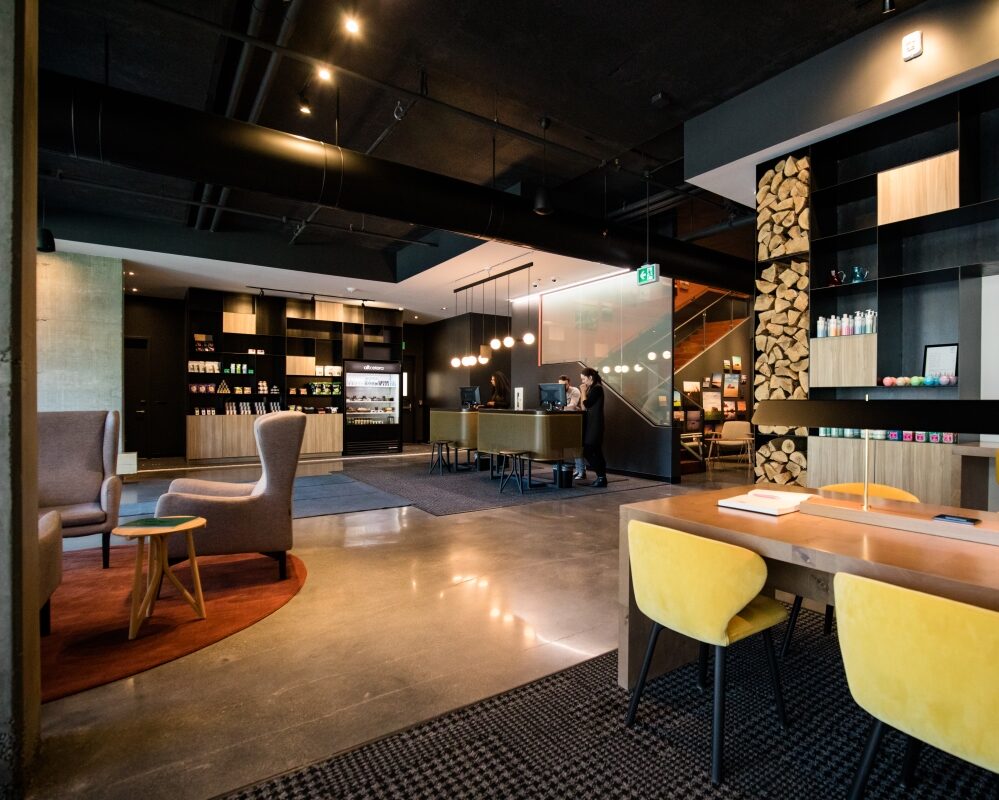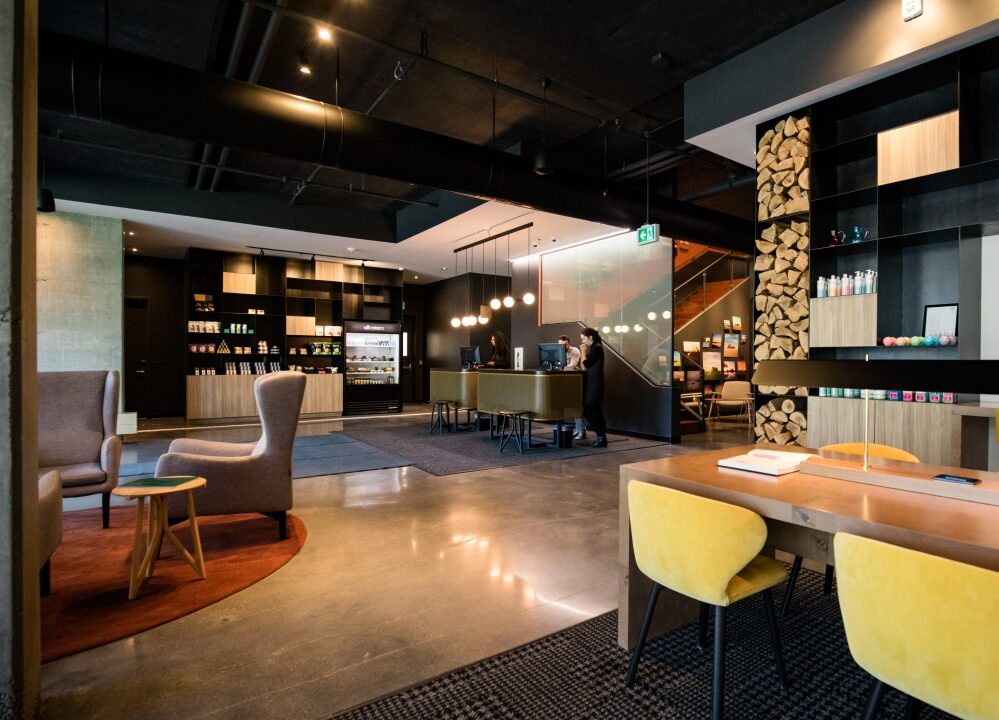 We bring a collaborative and solutions-driven approach to commercial construction.
If you are transforming your office to meet the needs of tomorrow's workforce or adapting your retail space to reflect your evolving brand, our team can skillfully deliver your project and create an exceptional building experience. We establish an environment of true collaboration with all stakeholders – from design teams to property managers – to ensure optimal project success.
We take a proactive approach to construction and are a reliable partner for our clients, whether they're located on site or out of town. Our experience ranges from building cutting-edge designs to adapting existing spaces for modern-day needs. We have built new and renovated fully-occupied buildings ranging from 2,500 to 250,000 square feet.

Commercial & Office Projects
We invite you to explore our portfolio of commercial retail, hospitality, corporate offices, and more.