Building on a Reputation
Bockstael Construction is a fourth-generation family business that has been building on the prairies for over a century. We were founded on a reputation of integrity, innovation, and extraordinary craftsmanship – and we hold ourselves to those principles today. We are relentless in our pursuit of excellence and continuous improvement and find ourselves amongst the Top 40 contractors in Canada.
We are motivated to do better every day – for our clients, our employees, and our community. Not just in what we build, but in how people feel while we build it.

Trust and Respect
Honesty and Integrity
Safety and Hard Work
Artisanship and Innovation

From the humble beginnings of a Belgian carpenter, building is in our blood. Our founder, Theodore Bockstael, quickly established a reputation as a craftsman after immigrating to Canada in the early 1900s.
His legacy carries on through four generations of family builders as Bockstael continues to help shape the future of our province.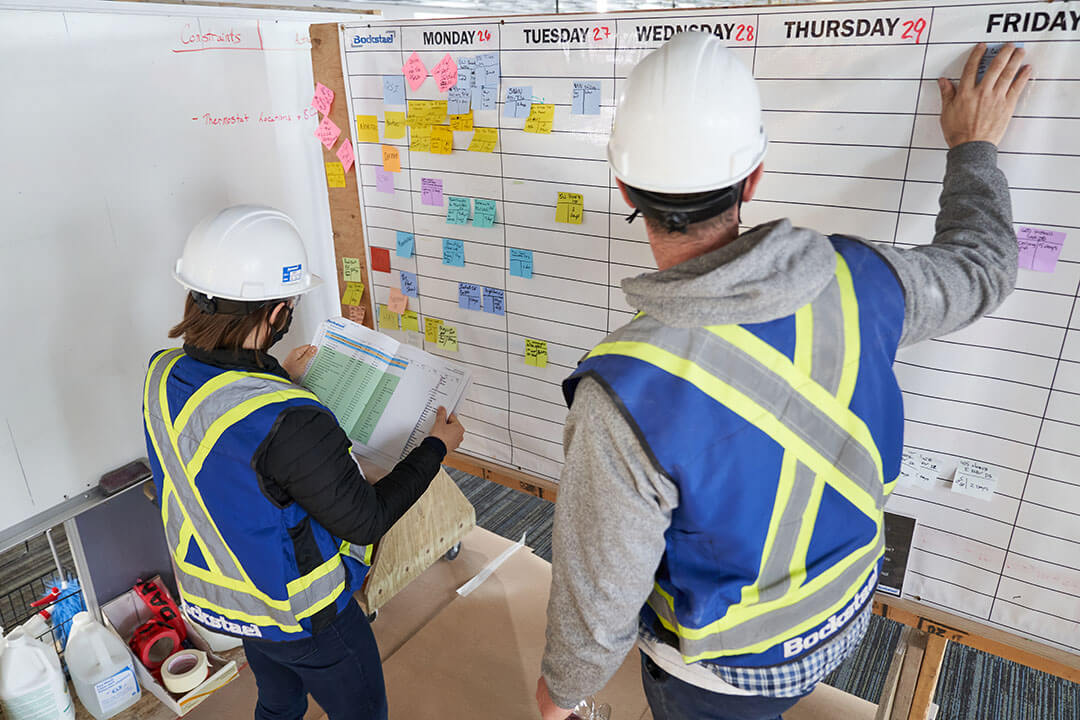 Building a Better Way
Our team is comprised of over 140 construction professionals, including a significant proportion of professional engineers, CM-Lean certified practitioners, and women in project delivery roles. We are committed to changing the face of construction through deeply collaborative methods and a client-centered approach to construction.

Bockstael Construction's leadership team includes third and fourth generation members of the Bockstael family. Together, they continue to grow Bockstael as a leading regional contractor commited to exceptional client service and innovation.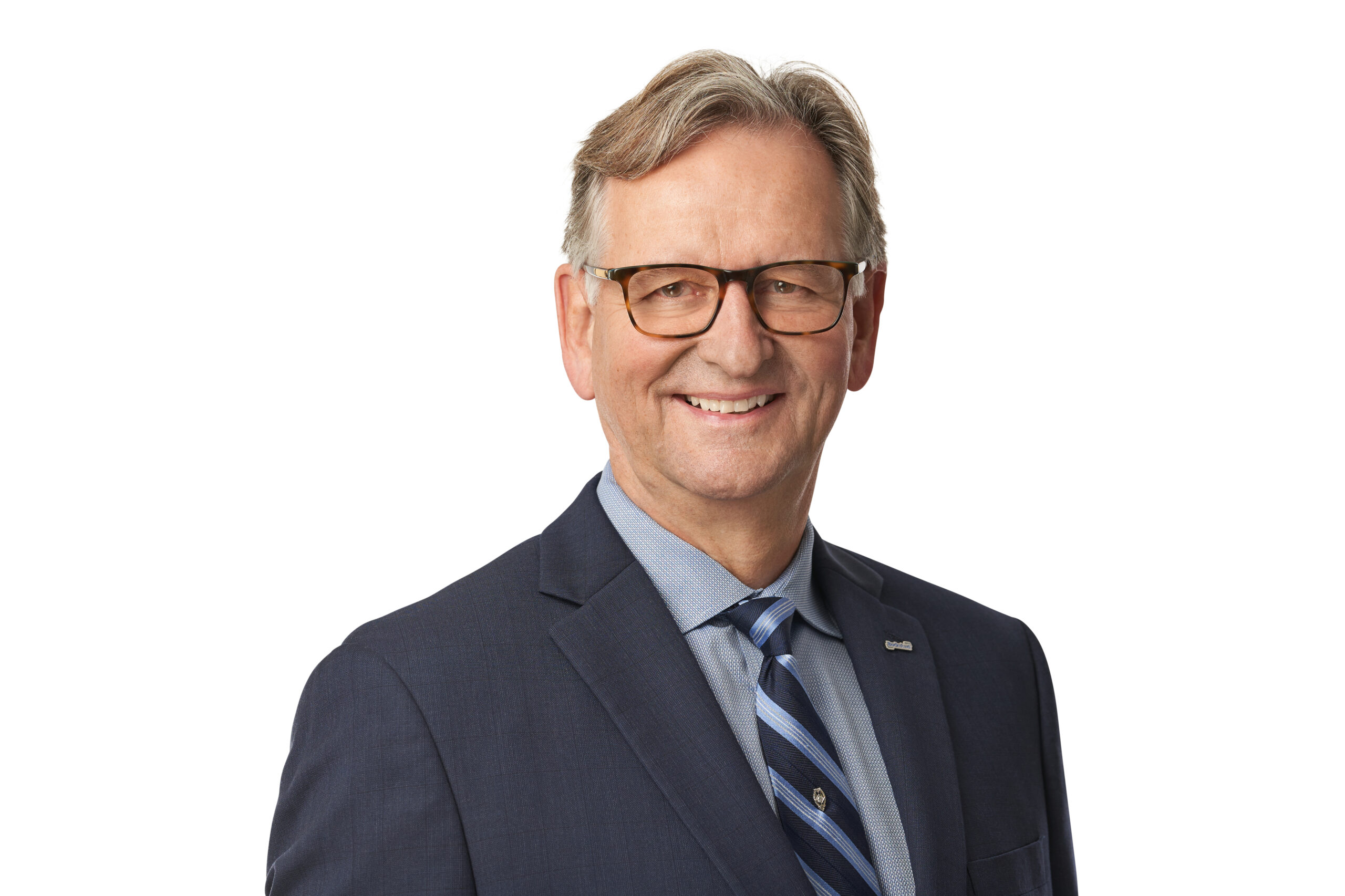 John Bockstael, P.Eng., GSC, ICD.D
CEO
John brings nearly 50 years of construction experience to the table and has been in the family business since 1985. John is passionate about the education and training of the future generation of trades, and the continuous improvement of the industry. He was the Chair of the Canadian Construction Association (2019), a founding member and Chair of both Canadian Construction Innovations and the Friends of Engineering (University of Manitoba), and has served on and chaired several non-for-profit boards.
John's considerable contributions to the community have been recognized through the receipt of the Queen Elizabeth II Diamond Jubilee Medal, the University of Manitoba's Distinguished Alumni Award for Service to the University (2014), and the Sovereigns Medal for Volunteers presented by the Governor General (2015).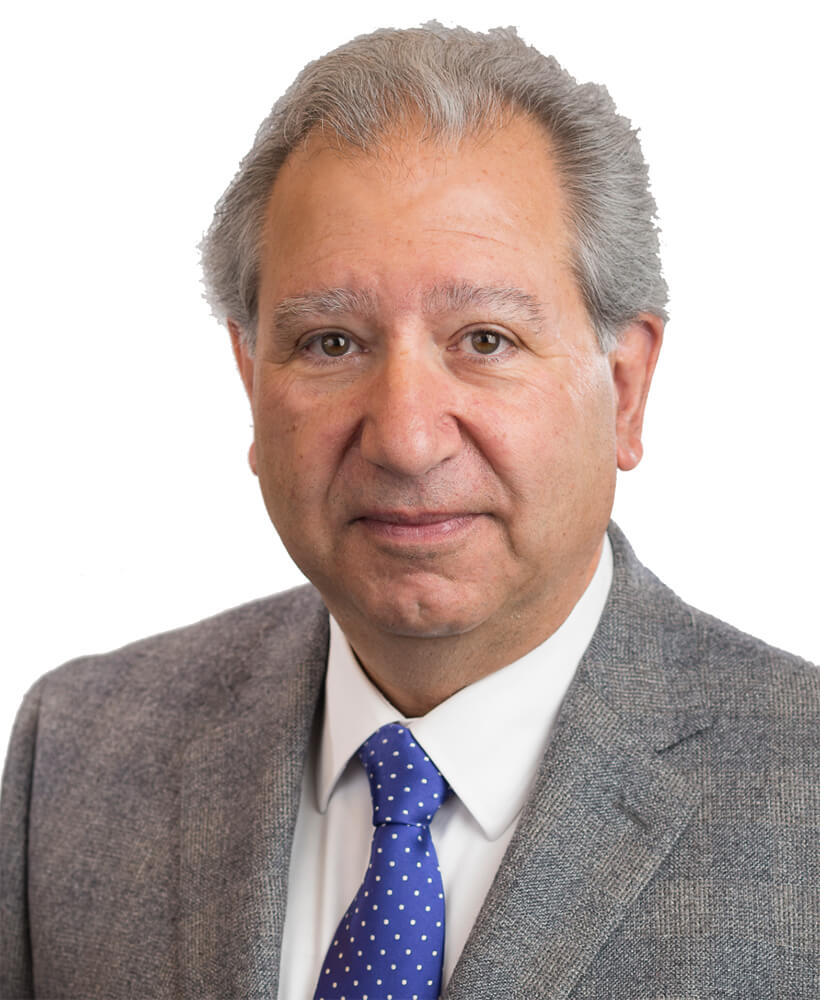 Carmine Militano, P.Eng., ICD.D
President
Carmine brings a 360-degree perspective to the Bockstael team with more than 40 years' experience across the entire design-construct life cycle, including consulting engineering, construction, and manufacturing. He is an acknowledged specialist in strategic planning and facilitation, business development, and project management. Carmine is focused on the continued growth of Bockstael Construction and the company's commitment to exceptional client service and innovation.
Carmine has always believed in contributing to the community in which we live and has served on and chaired various boards for decades, including the St. Boniface Hospital Foundation (Chair), St. Boniface Hospital, Winnipeg Football Club, and Holy Names House of Peace. He has been a guest lecturer at the University of Manitoba and Red River College and has presented at numerous conferences.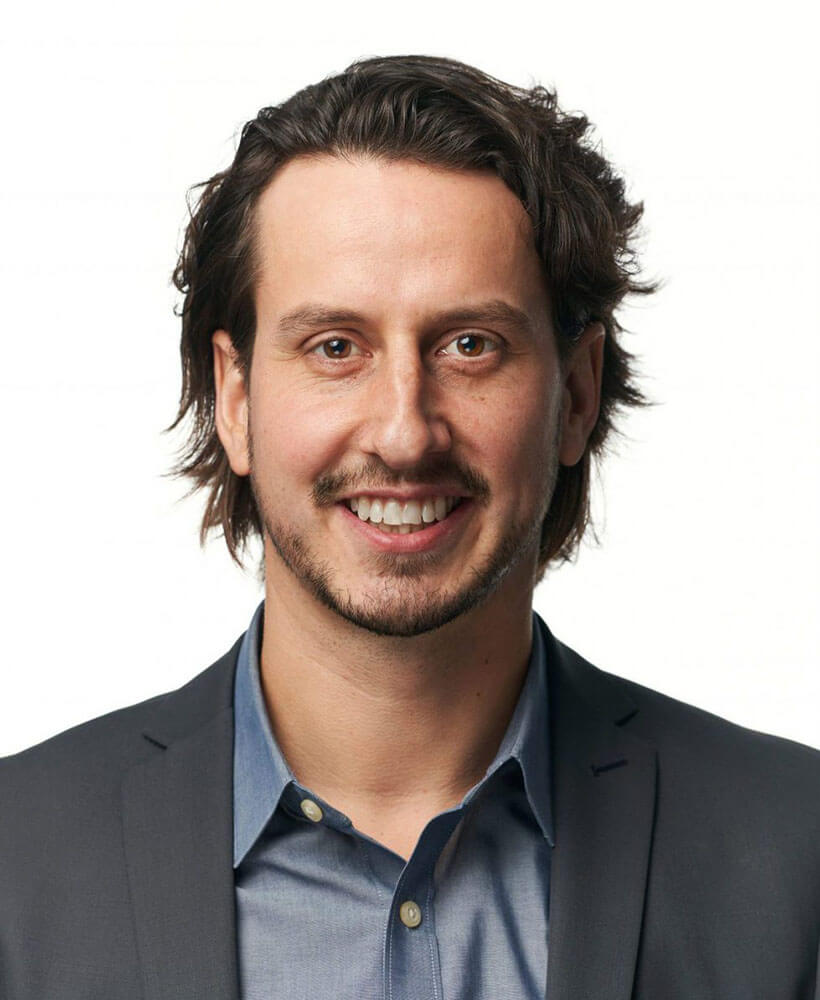 Dan Bockstael, M.Eng., P.Eng.
Vice President, Preconstruction
Dan is part of the fourth generation leading Bockstael Construction. His experience with the company dates to 2000 when he was employed in the field and in other various roles. Dan earned his bachelor's and master's degrees in engineering and worked for one of Manitoba's leading consulting engineering firms. He rejoined Bockstael in 2010 where he resumed his career in Estimating and Preconstruction. Dan leads the preconstruction department and is focused on enhancing Bockstael's delivery of preconstruction services through the integration of best-in-class processes and technologies.
Dan has served on the Board of the Winnipeg Construction Association and has also been a guest lecturer for WCA courses. He is actively engaged in the professional engineering community through Engineers Geoscientists Manitoba and participates in the Young Construction Leaders of Manitoba.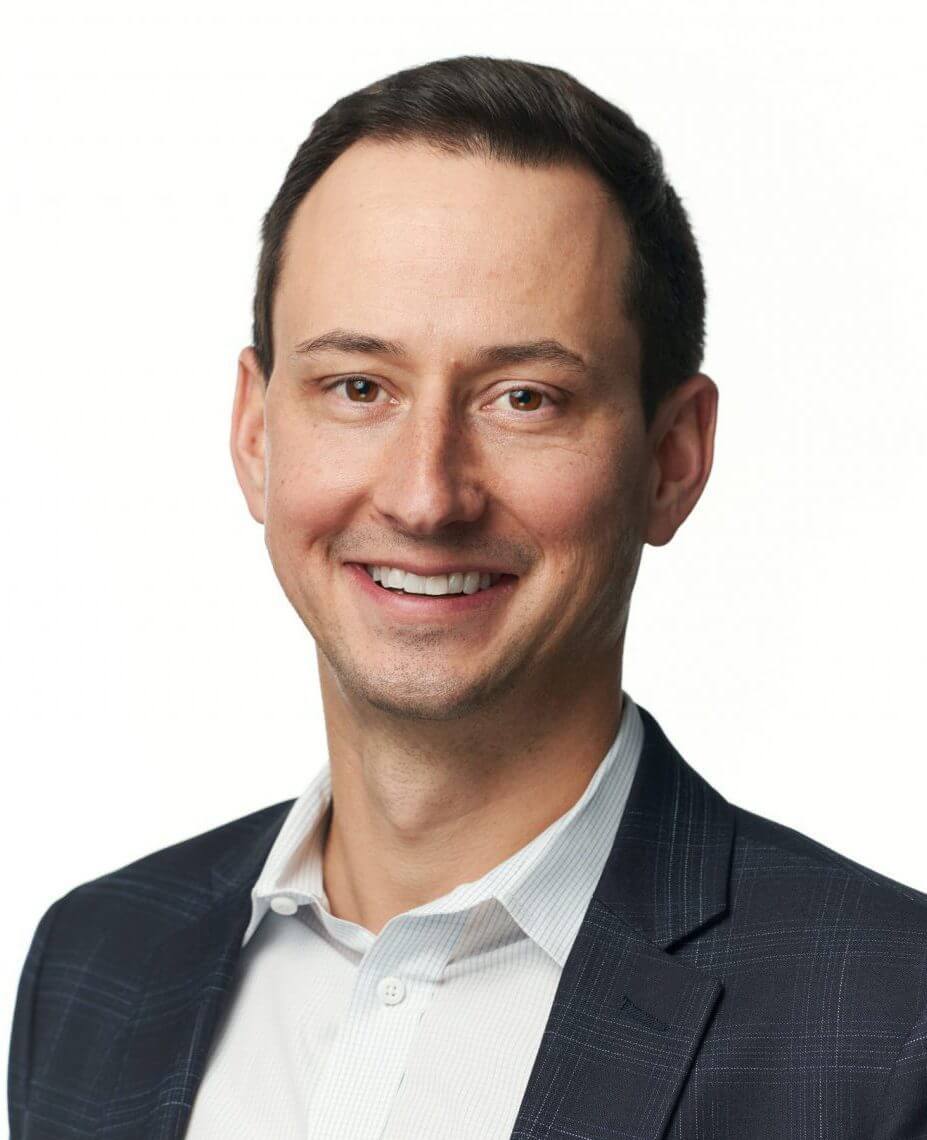 Nick Bockstael, P.Eng., CM-Lean
Vice President, Construction
Nick Bockstael is part of the fourth generation leading Bockstael Construction. His experience includes hands-on building in the field at an early age, through to Estimating, Project Management and Operations Management. His construction experience is complemented by three years of consulting design engineering experience with Stantec. He is focused on enhancing client value through the continuous improvement of project delivery. He has led Bockstael's journey through Lean Construction and has made numerous presentations to the industry. Through his efforts, Bockstael has emerged as a leader in Lean Construction in Manitoba.
Nick has been instrumental in building Bockstael's capacity and capabilities in high-rise construction and industrial installations. He is involved in several industry committees and boards, giving time back to the community and learning from the community.

We hold deep respect for this province and are investing in its future. We actively support a progressive construction industry and give back to our community in the areas of healthcare, social support services, and education.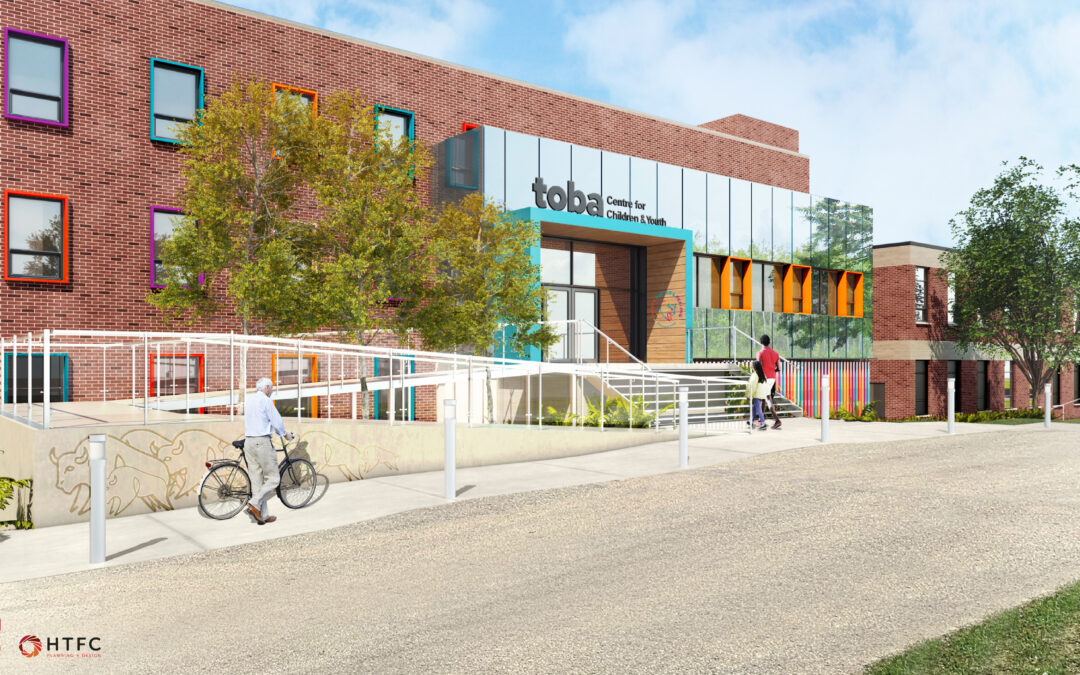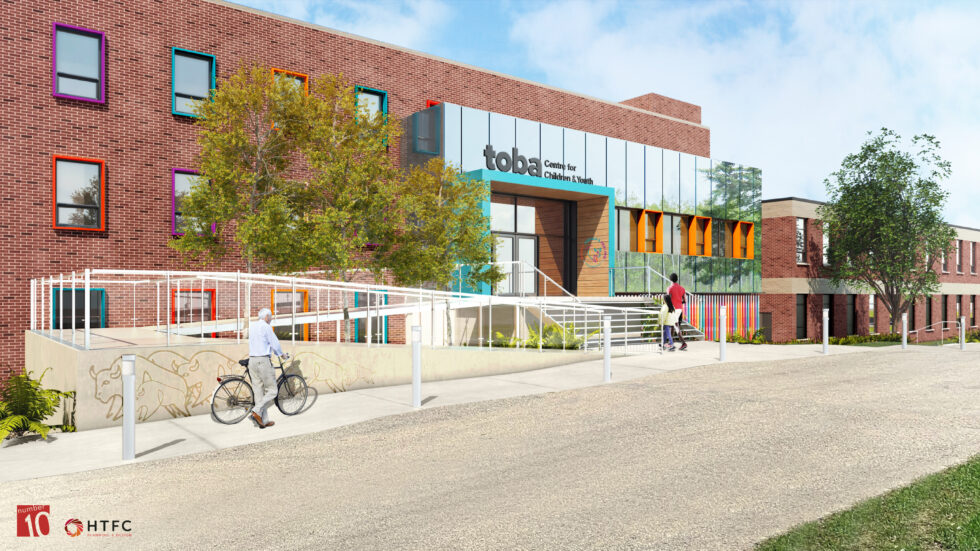 Today, the Toba Centre for Children and Youth launched their capital campaign to support the development of their new location to provide a better...
read more