Our Founder
Theodore Bockstael, a Belgian carpenter migrated to Canada in 1907. His first job was to help complete the roof of the St. Boniface Cathedrale and he soon established a reputation as a craftsman and a builder.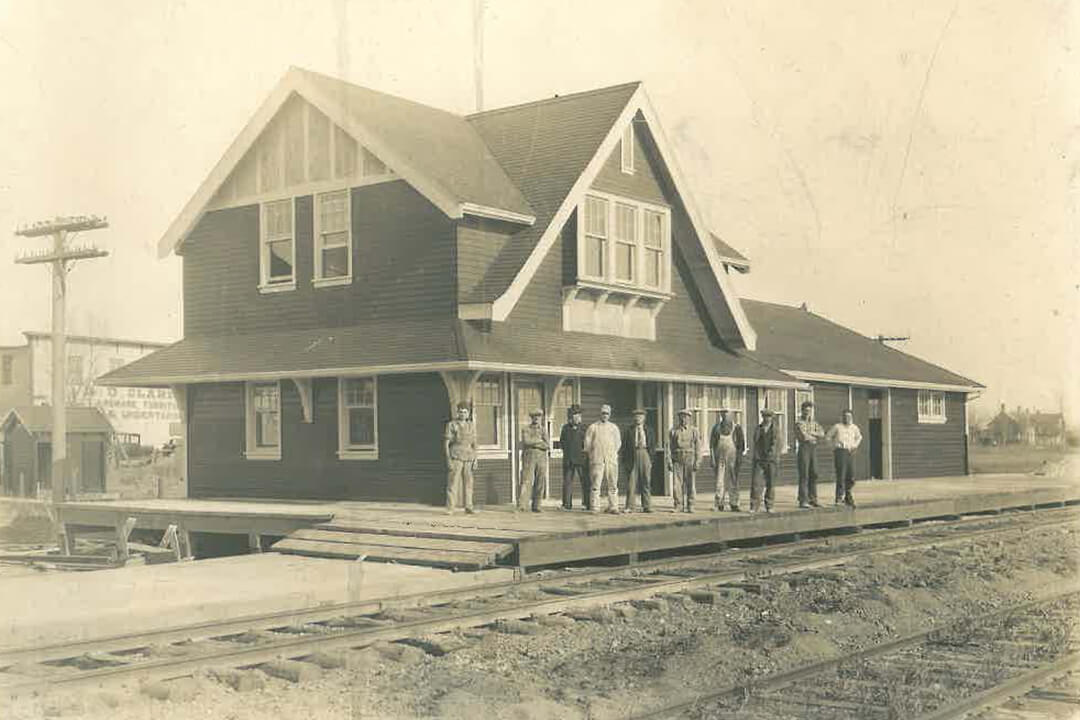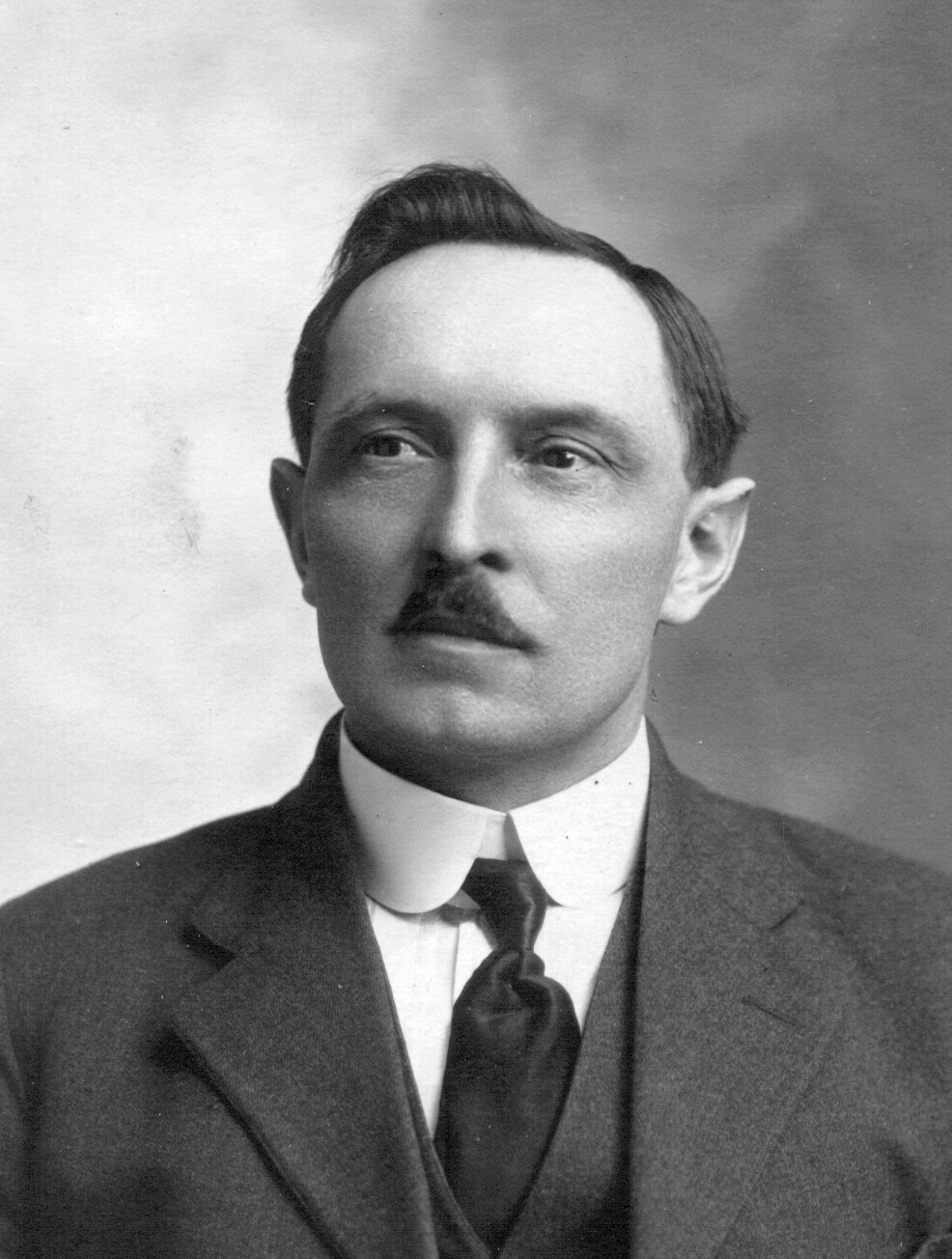 The Beginning
In 1910, Belgian farmers in and around Fort Whyte, asked Theo to build milk houses, granaries and barns. Business surged and in 1912 Bockstael Construction Limited was born.
Persistence Amongst Adversity
Not long after, Bockstael Construction began its storied history with schools, building King George V School in 1913 followed by Ecole Provencher. Bockstael's first foray into Lean Construction was in 1933 (although Lean was decades away from being invented) when the Whittier Park Stables were reconstructed in 12 days after a fire destroyed them.
Theodore's core values of integrity, innovation, and artisanship are still part of Bockstael's core values today.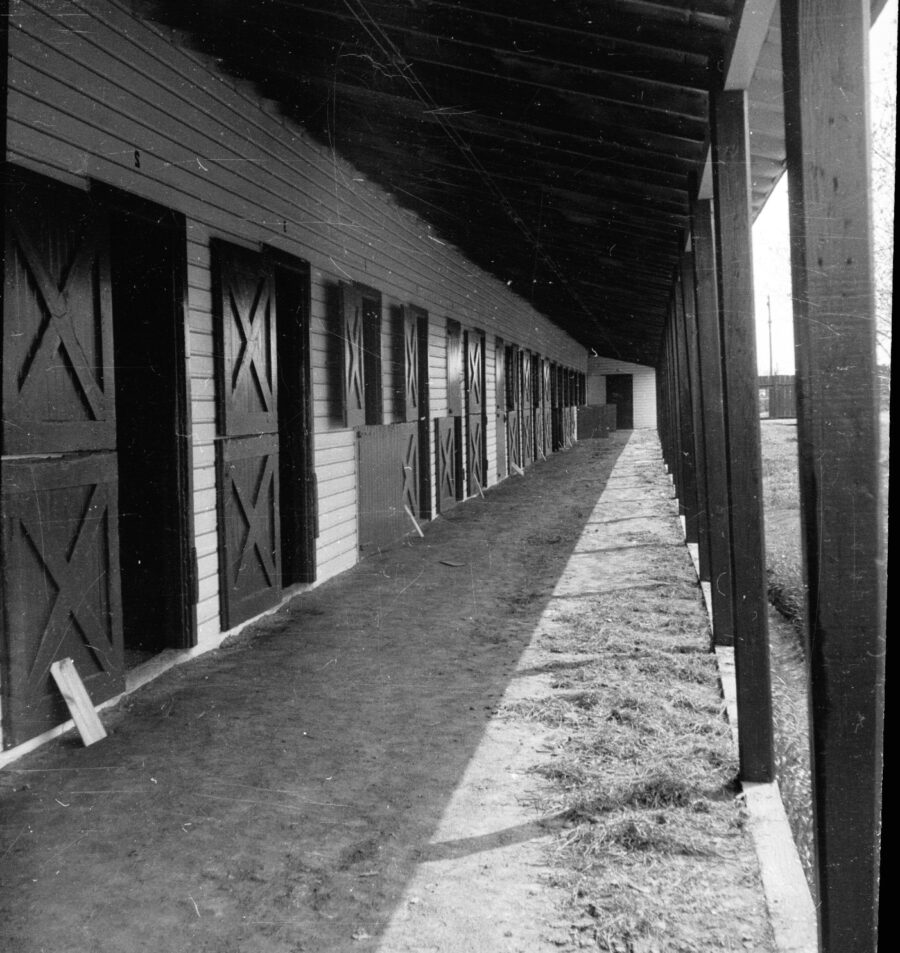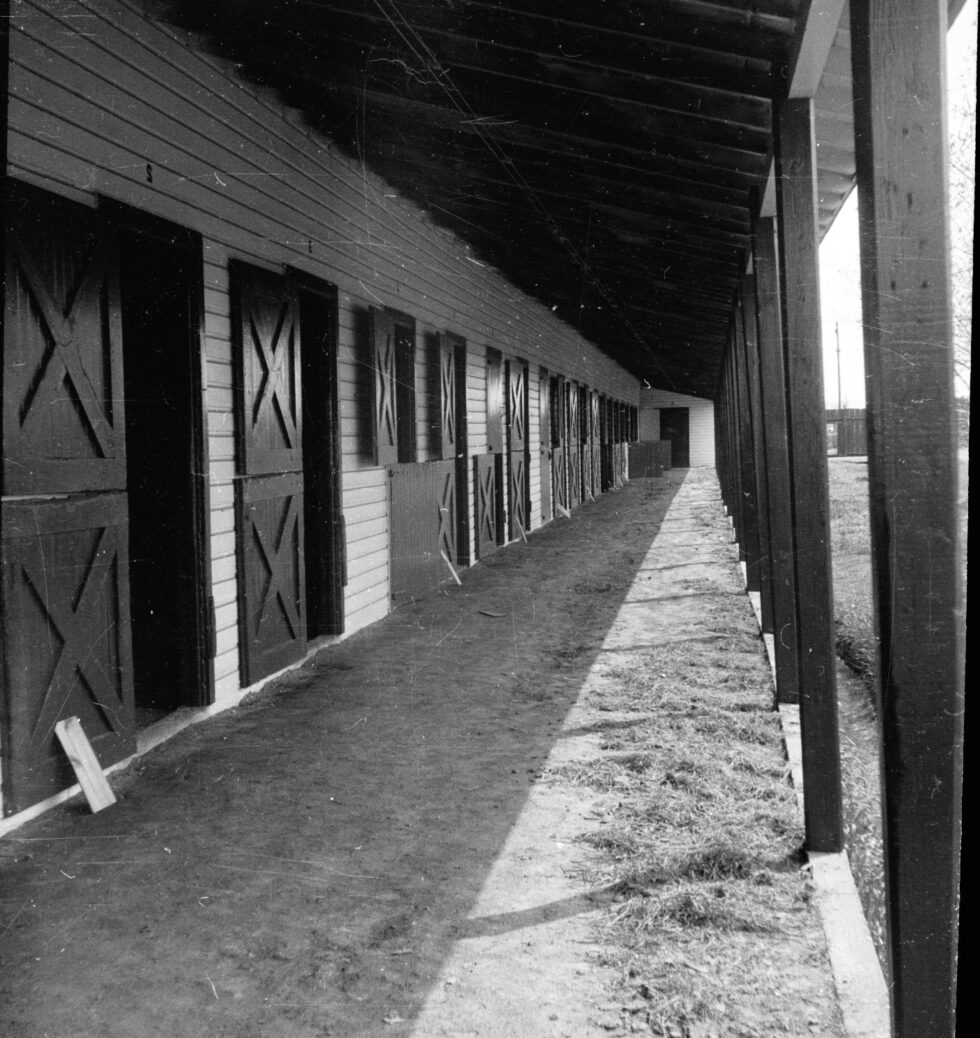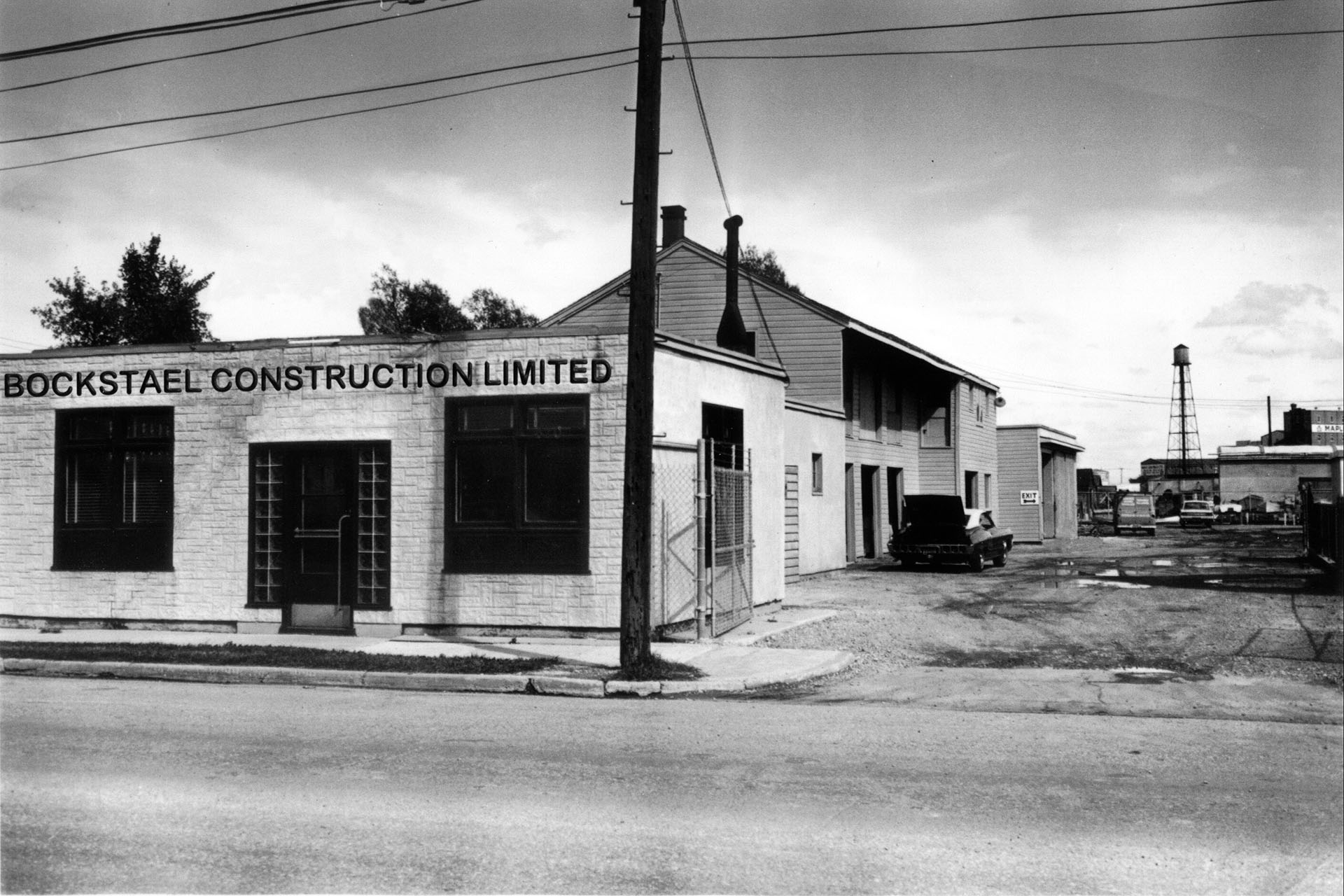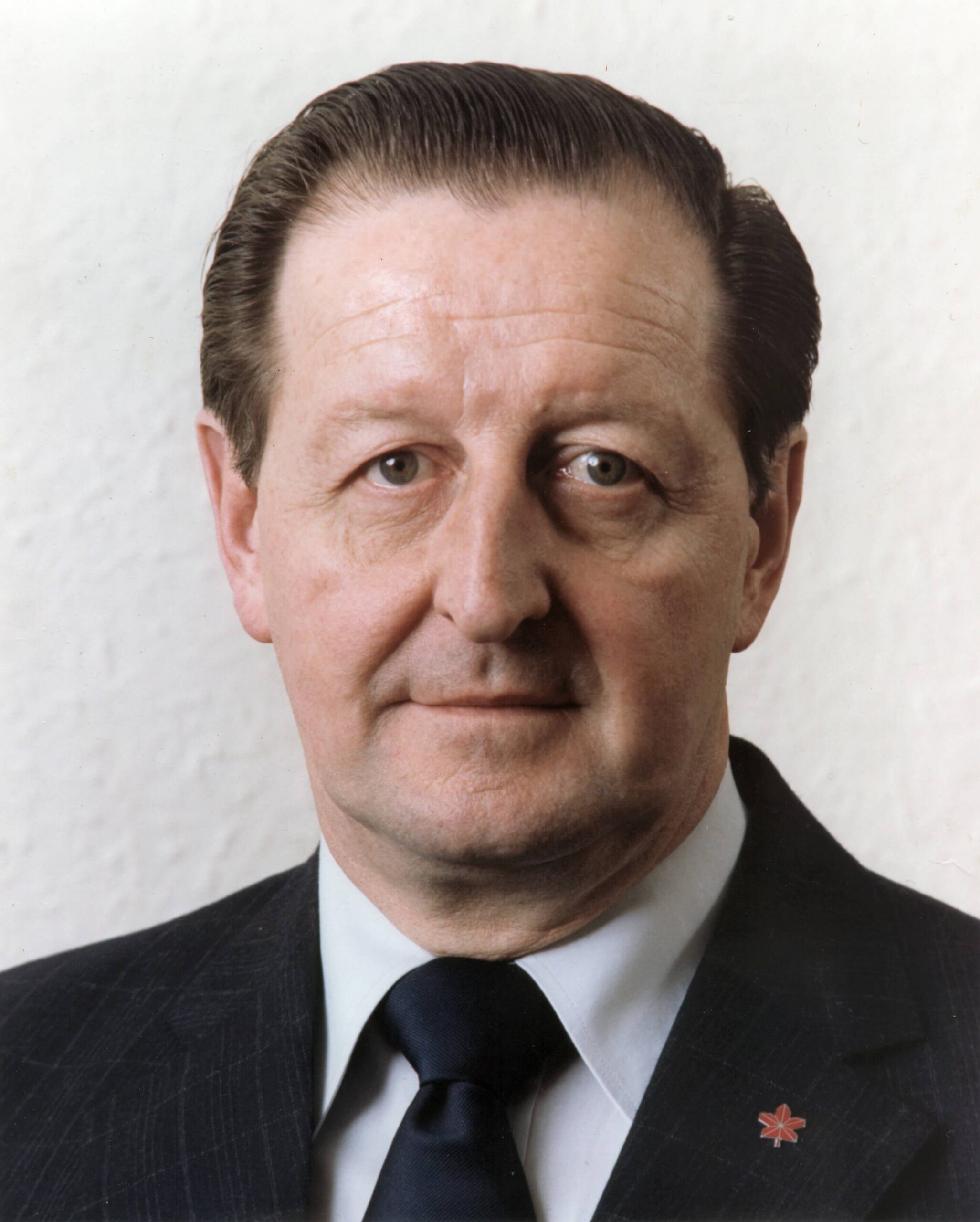 Cementing a Reputation
In 1944, upon his return from serving in the Air Force, Robert Bockstael joined his father. At that point in time, Bockstael Construction had persevered through two World Wars and the Great Depression. Resilience was in the DNA.
Robert assumed full leadership of the company in 1951. The Sisters of the Cross Residence, the Heather Curling Club, the Fort Garry, O'Keefe and Carling Breweries, Manitoba Telephone System switching stations and the foundations of C-block at St. Boniface Hospital, are just a few of the noteworthy projects of his time.
Creating an Icon
Among the most notable projects completed under Robert's leadership was Precious Blood Church – widely recognized as an architectural icon.
Robert's legacy extends well beyond buildings and infrastructure. He was elected to School Board, Municipal Council and later served Canada as a Member of Parliament. Robert engrained in his family that commitment to the broader community within which we live is an obligation.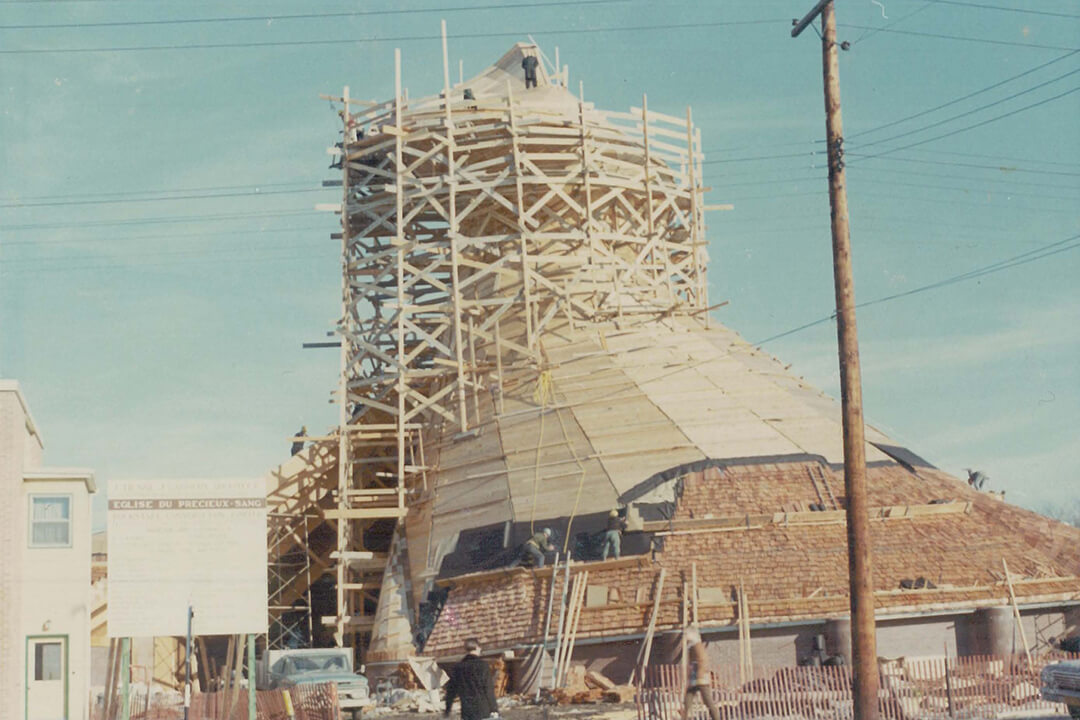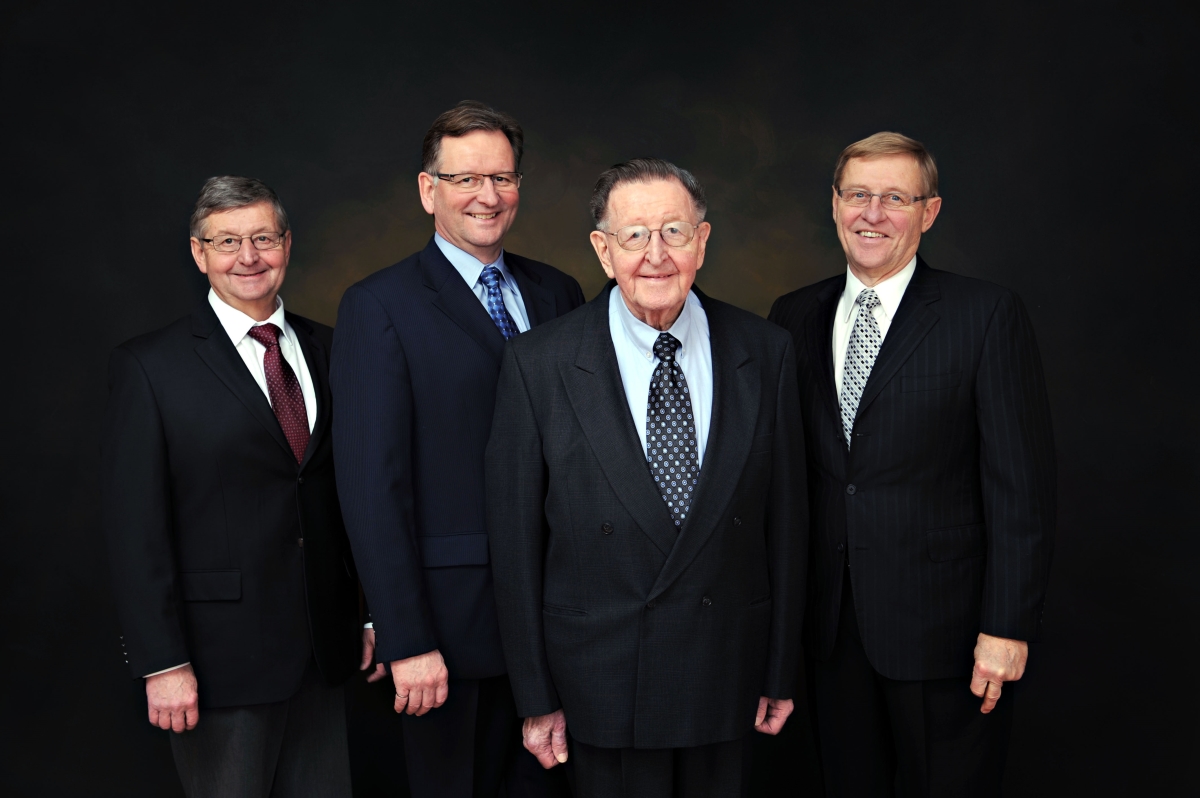 The Third Generation
The story of the third generation at Bockstael begins when Larry Bockstael joined his father in 1971. David Bockstael joined in 1978 and in 1979 he and Larry purchased the company. Under Larry and David's joint leadership, the company grew quickly and they invited John to join them in 1985. During this time, Bockstael Construction grew tenfold and entered the top tier of Manitoba contractors from a volume perspective. Larry and David left the company well-positioned to compete into the future through a well implemented strategy of growth and diversification.
A New Era is Defined
John Bockstael became President and CEO in 2012, after David and Larry retired. John knew that to compete in the top tier required continual improvement and skills enhancement and made this a top priority. At the same time, John devoted considerable time and effort to improving the overall construction industry, serving in leadership positions at the Winnipeg Construction Association, the Canadian Construction Association, and Canadian Construction Innovation. Under John's leadership, the company continued to grow and diversify amidst a changing economic landscape.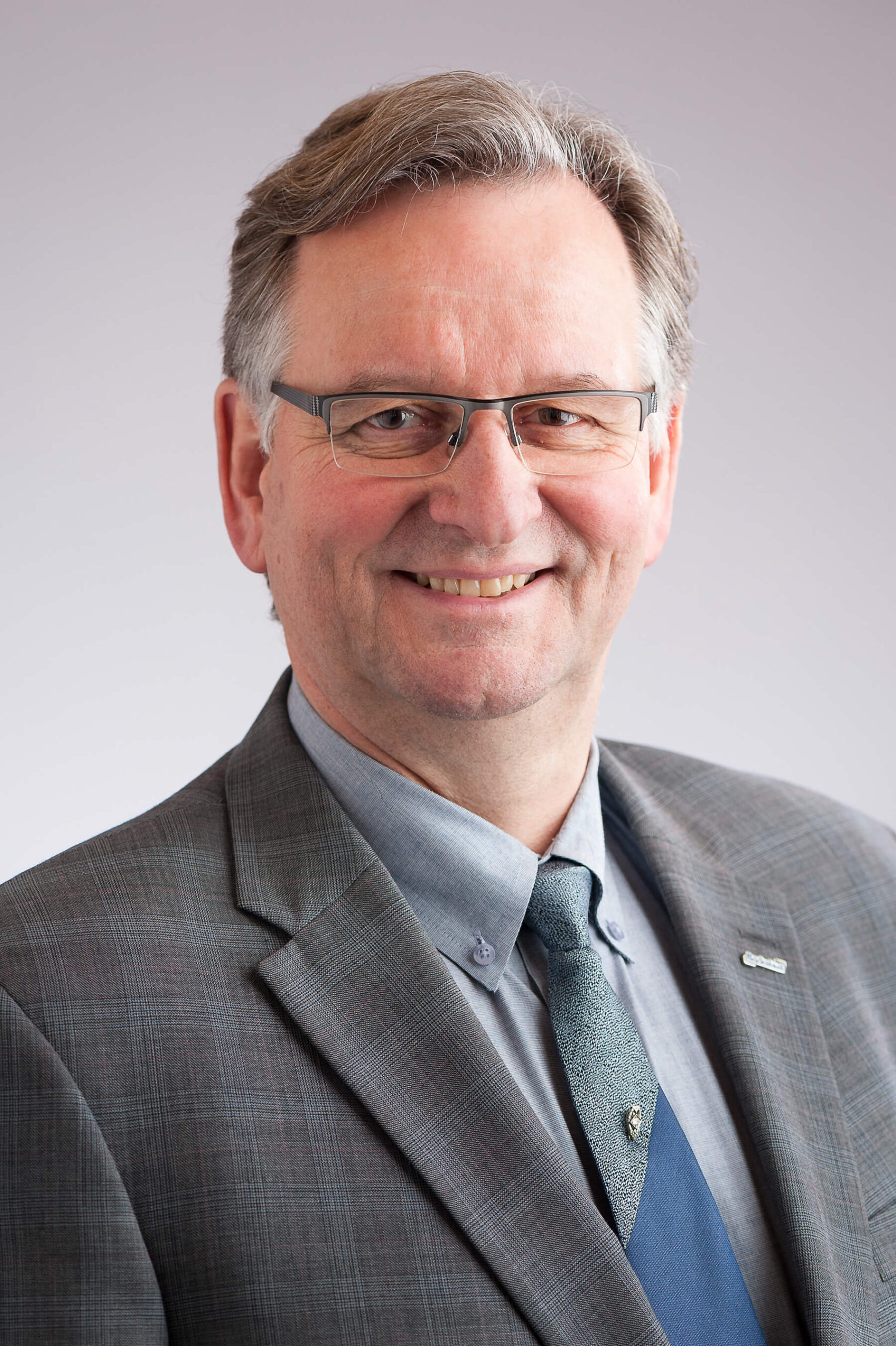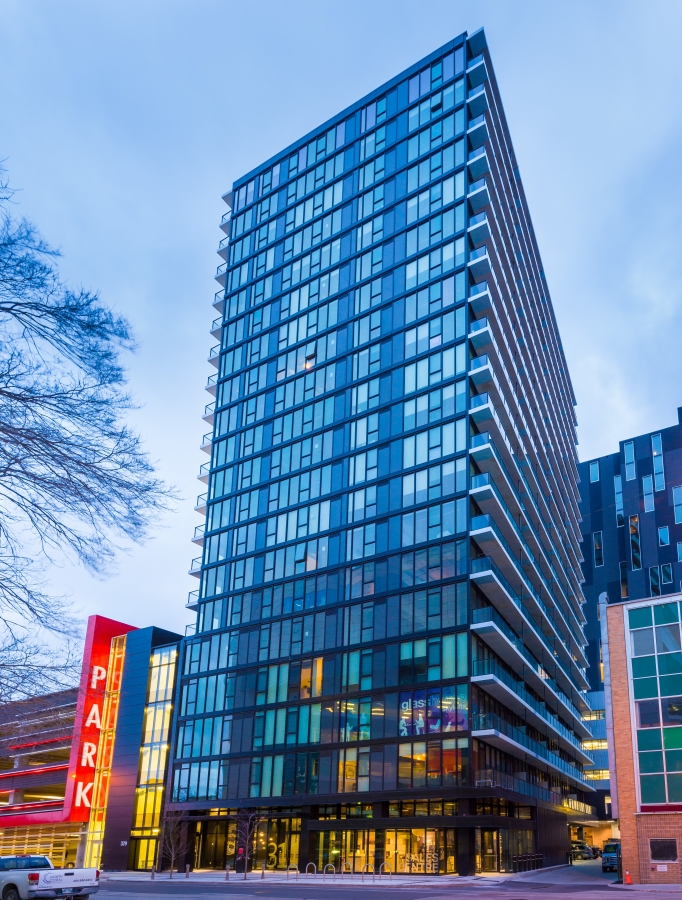 A Growing Team
In 2016, John was joined by Carmine Militano, Nick Bockstael, and Dan Bockstael as Partners, bringing the fourth generation of the Bockstael family into leadership positions within the company.
Today, Bockstael Construction is a leader in Lean Construction and is continuously advancing innovative project delivery practices through the Bockstael Operating System, its proprietary framework for project delivery.
Who We Are Today
Bockstael Construction consistently places among the 40 largest Canadian contractors. Bockstael competes at the highest level while remaining focused on our local region. Our innovative culture, customer focus, and dedicated employees ensure that Manitoba's Builder is prepared to meet the challenges of tomorrow.