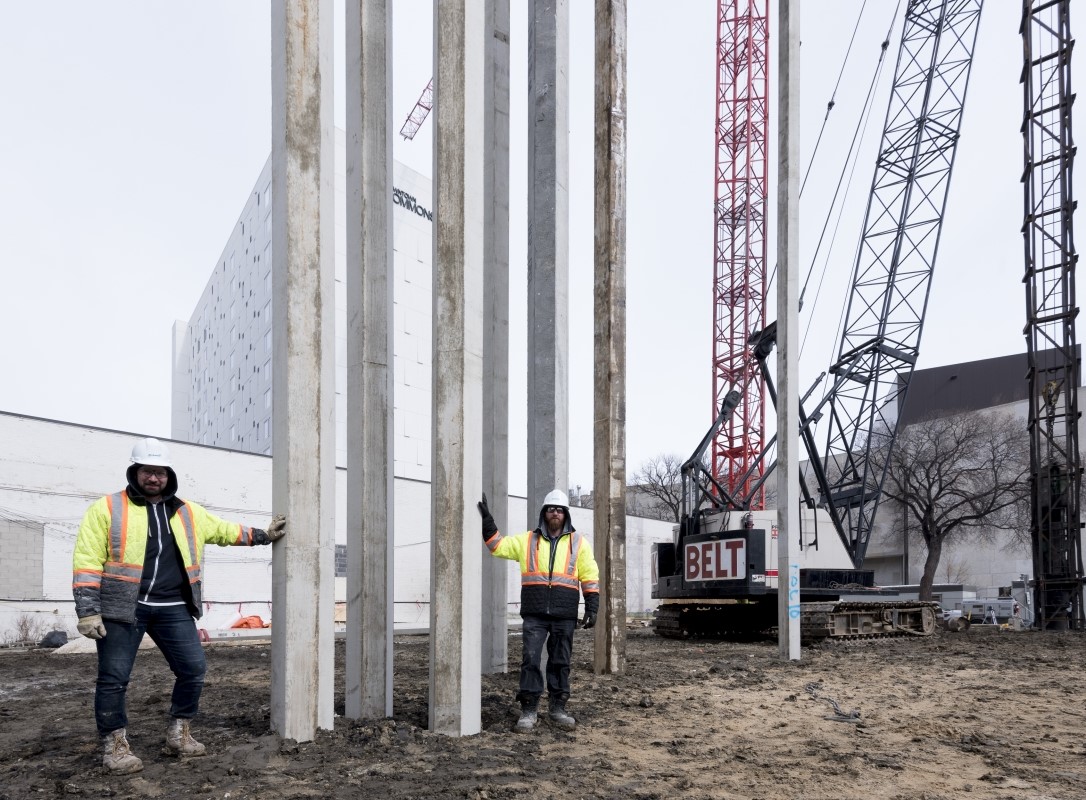 Why Choose Bockstael?
We look for innovative and dynamic professionals to work with us at Bockstael. As a company, our goal is to build a better experience for our clients and our employees. If you are interested in leading the way in lean construction, innovation, and collaborative building, apply for a current opportunity.
If you want to work at a place with lots of opportunities, if you want to work in an exciting and encouraging environment, if you want to be challenged, and if you want to contribute to the building of Manitoba, then look no further.