We invite you to re-imagine what the building experience can be.
Our approach to construction is shaped by our experience and fueled by our vision for the future of construction. We believe clients deserve more from their builder. We believe that the quality of the experience is just as important as the quality of the outcome. The extra mile is not extra to us, it is a part of what we always do, and our clients have come to expect that from us.
We see the big picture.
We deliver an exceptional customer experience through transparency and collaboration, and with a sense of urgency. It's how we help our clients make informed decisions, provide solutions to their unique project needs, optimize the total cost of ownership, and establish an environment where everyone shares in mutual project success.
We deliver solutions.
Every client is unique, and every project is unique – so we created a system that reflects that reality. Our proprietary Bockstael Operating System (BOS) is designed to work at scale and at every level of job complexity. We select the right mix of tools and processes to bring to the table – the ones that fit your project.
The BOS is heavily informed by Lean Construction and enhanced by Bockstael's own proprietary tools and processes. We continually evolve our framework to adapt to the changing needs of clients, construction, and external forces.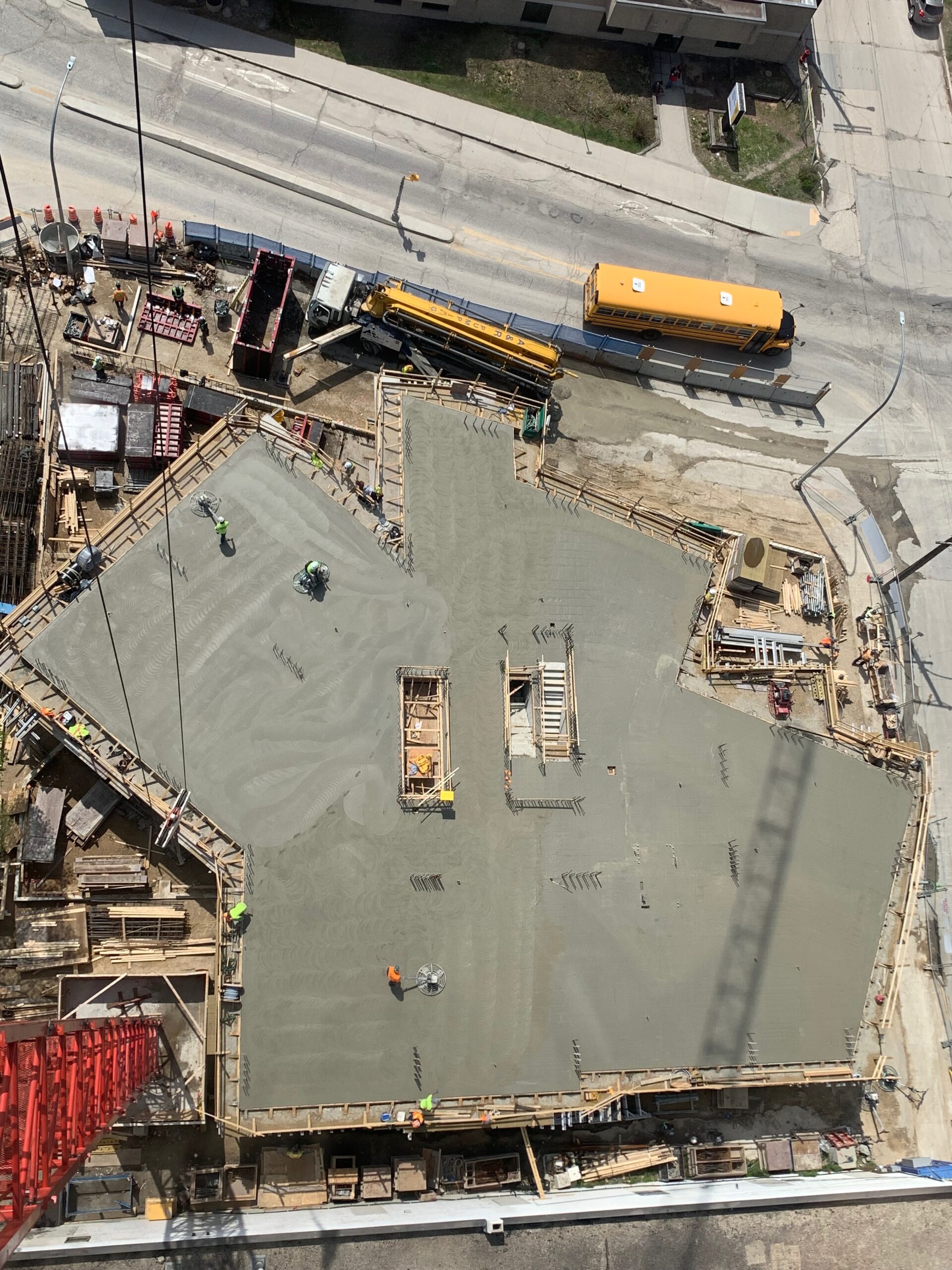 Lean Construction
As an early adopter of Lean Construction in Manitoba, it has become part of our DNA. Lean is a set of processes in preconstruction and construction, and it is also a mindset.
Lean practitioners are present in all areas of our business – preconstruction, project delivery, site management, and executive management. At Bockstael, we don't just use Lean principles, we live and breathe them.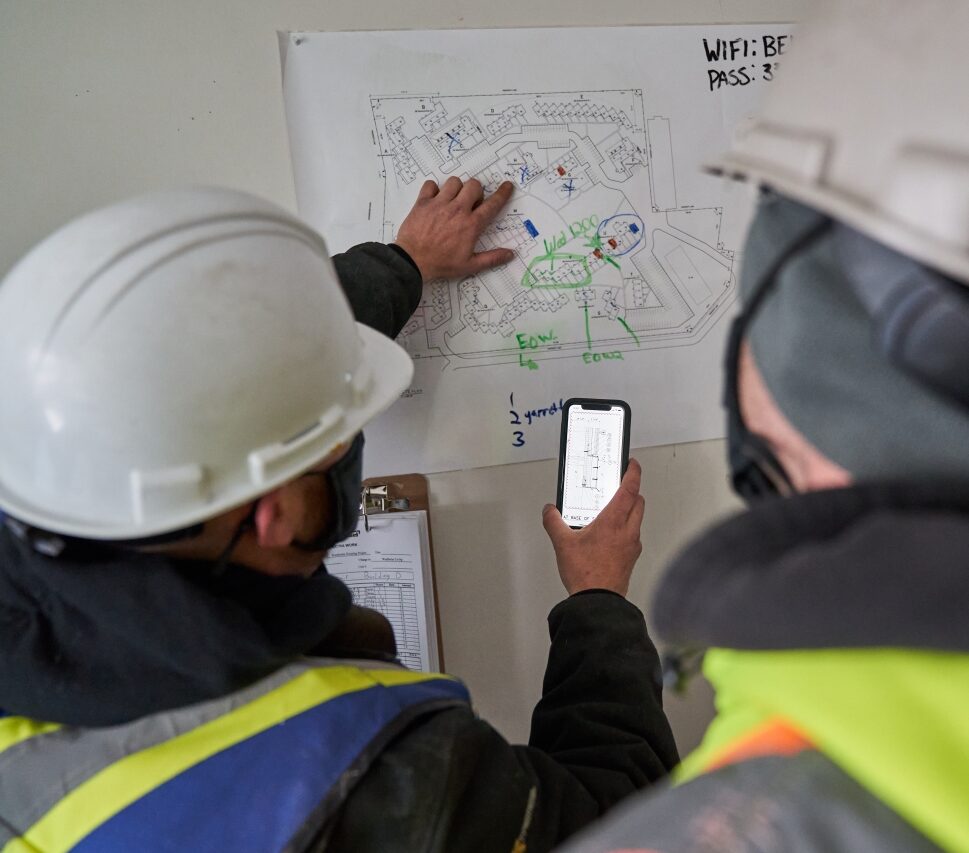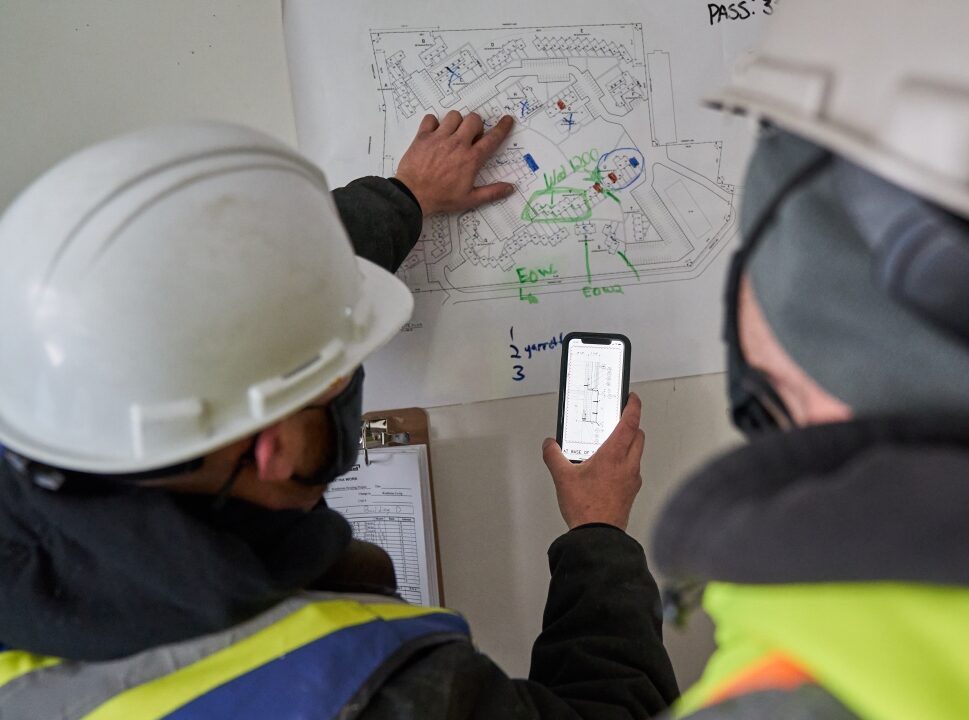 Procore Technology
We utilize Procore, a cloud-based project delivery platform, on all of our projects. Procore enhances our ability to proactively manage quality and safety, and helps us deliver on our promise of transparency. The platform provides our clients and consultants with project information whenever they want it.