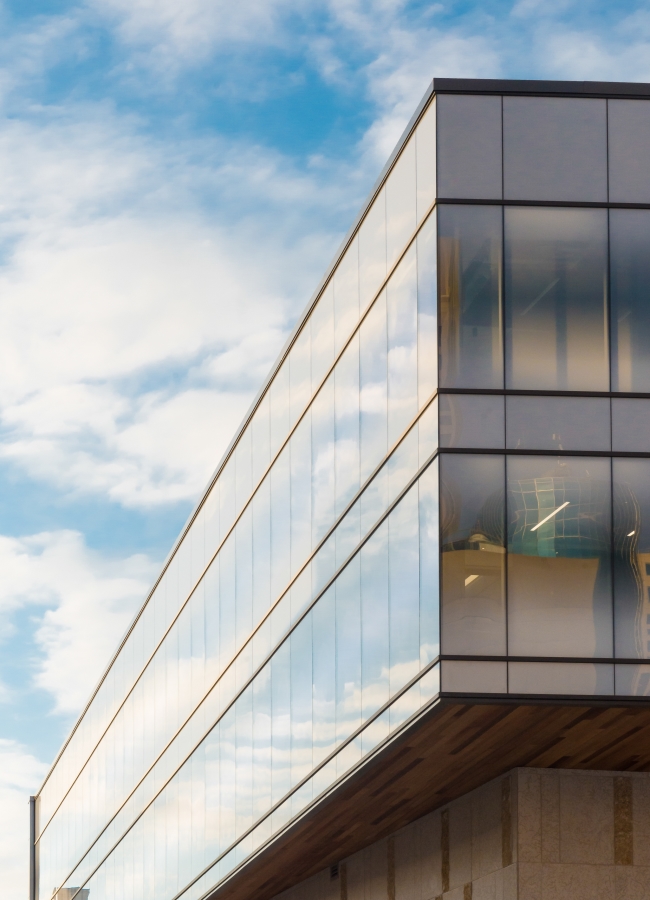 Preconstruction Services
Bockstael works collaboratively with design teams and clients to develop project solutions that meet our client's desired outcomes and priorities. Our preconstruction team members are highly-skilled professional engineers and engineering technologists. We provide keen insights and knowledge early in the design and development of a project to ensure value preservation, value creation, and project optimization.
At Bockstael, we have developed key strategies and tools to enhance what we provide our clients. Since over 80% of a building's life-cycle costs can be committed by the end of schematic design, we focus on assessing the constructibility, biddability, and completeness of design concepts and design documents. We successfully incorporate lessons learned from our extensive experience in construction management delivery.
Bockstael successfully delivers projects as a Construction Manager, Design Builder, and General Contractor. Under all forms of project delivery, we bring a set of innovative processes and leading-edge tools premised on professional construction project management, Integrated Project Delivery, Lean Construction and sustainable building.
Throughout our history, we have maintained a workforce capable of self-performing reinforced concrete works of carpentry. Our ability to self-perform these critical scopes of work is a significant contributor to schedule certainty.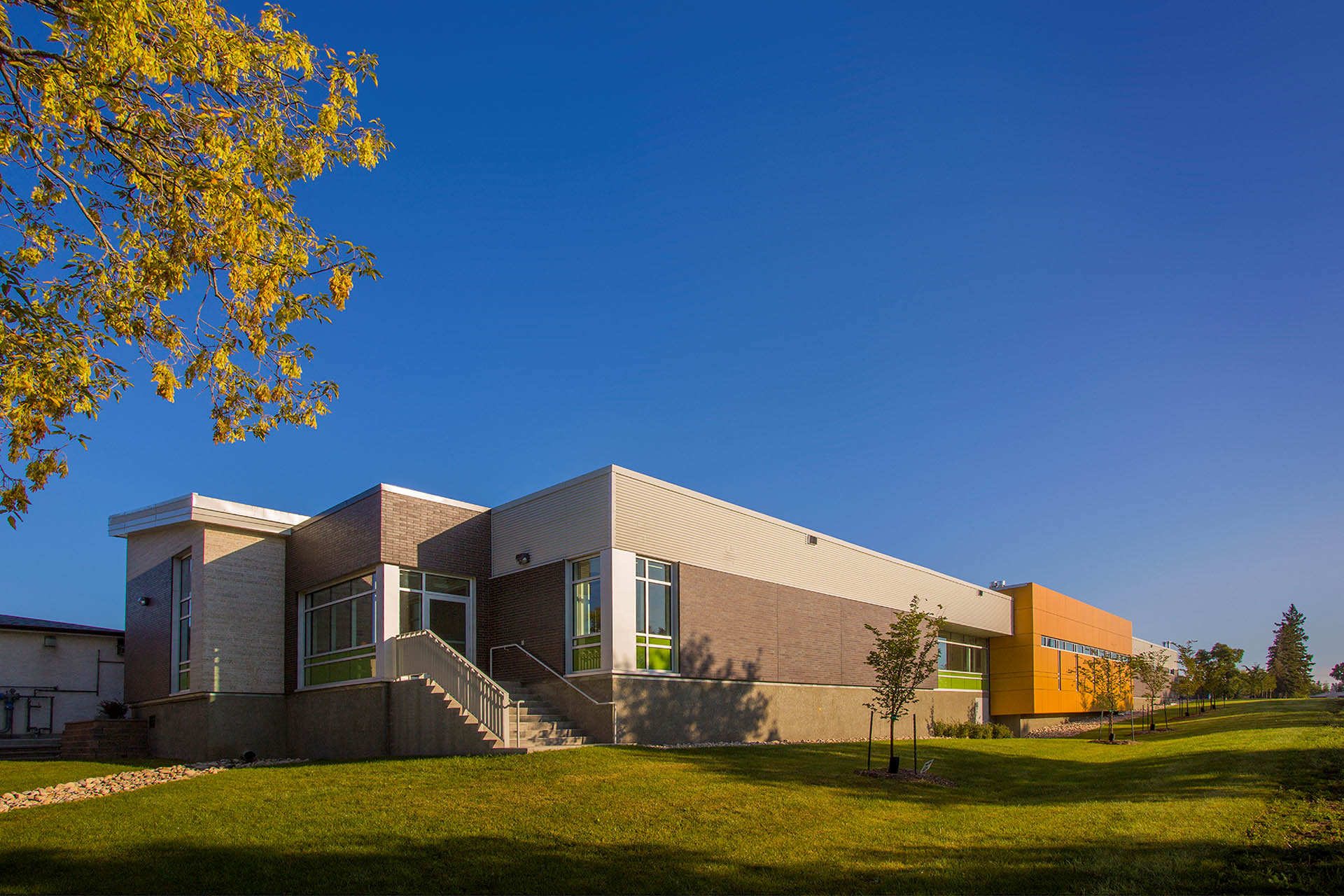 Advisory & Planning
We intentionally built our team with key professionals who have the skills, competencies, and the integrity necessary to guide our clients during the critical feasibility stages of a project. Through our facility planning services, we work with you to "right-size" your building projects and assist you in making informed decisions when considering the purchase of a building by performing fit-for-use assessments. We are also able to recommend the optimal form of a contract by examining project drivers, understanding the degree of risk transfer and the desired degree of owner control.
Facility Planning
Benchmarking
Optimization Strategies
Performance Specifications 
Existing Facility Assessments
Building Condition Assessments
Space Inventory / Utilization Assessments
Fit-For-Use Studies
Choosing the Appropriate Project Delivery Method
Project Drivers
Risk Management
Owner Control / Capacity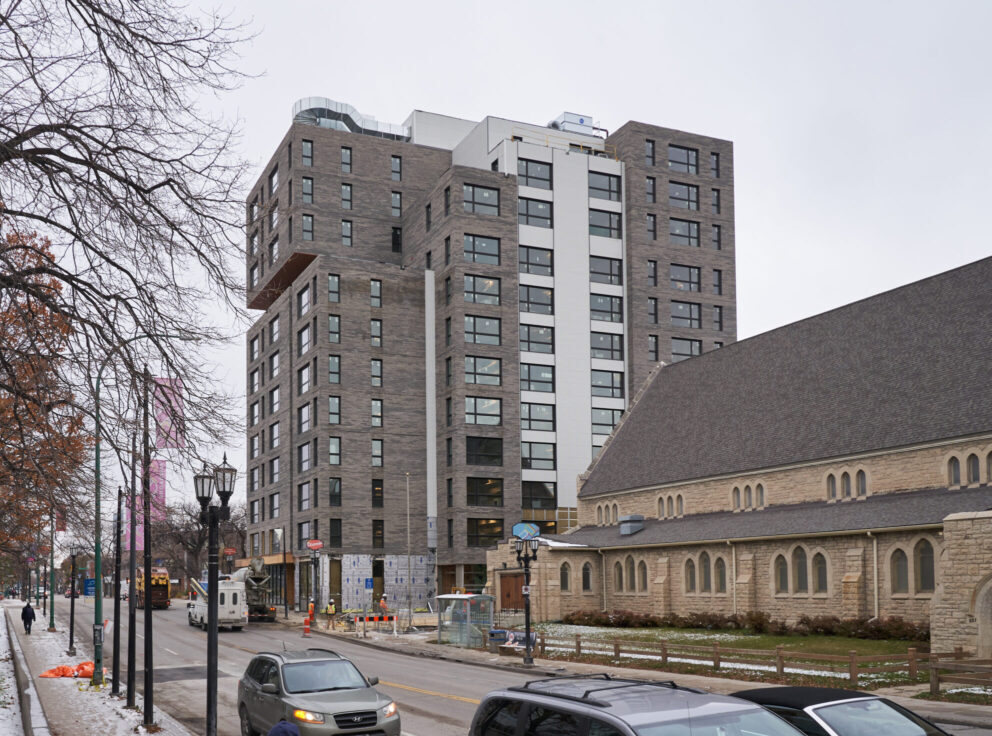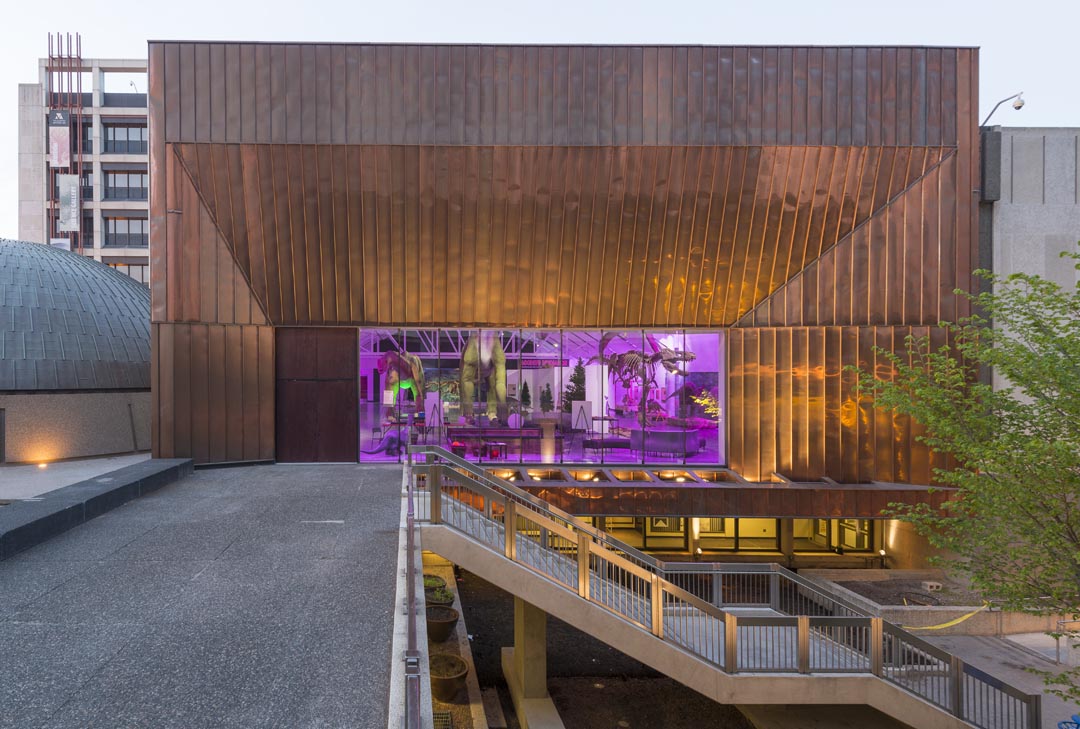 Quote Slide 1


The collaborative approach that Bockstael takes with their trade partners is not common in our industry, but it is something we recognize and value for strong working relationships.

Quote Slide 2


Many companies can build. What we need is someone we can trust.