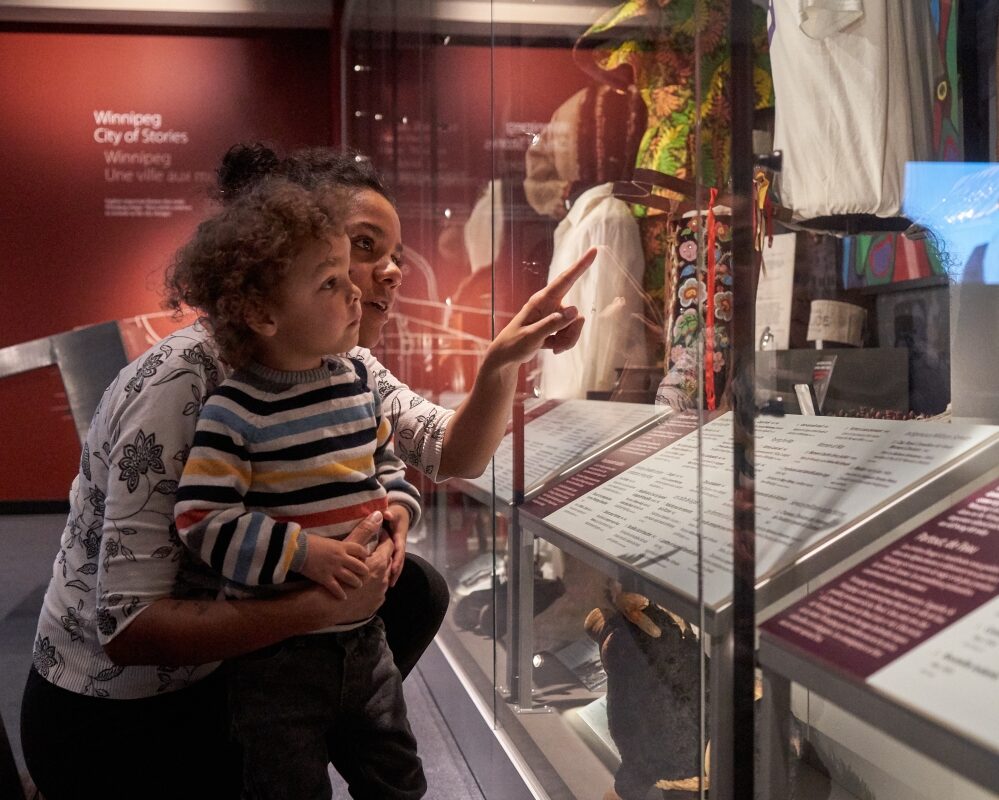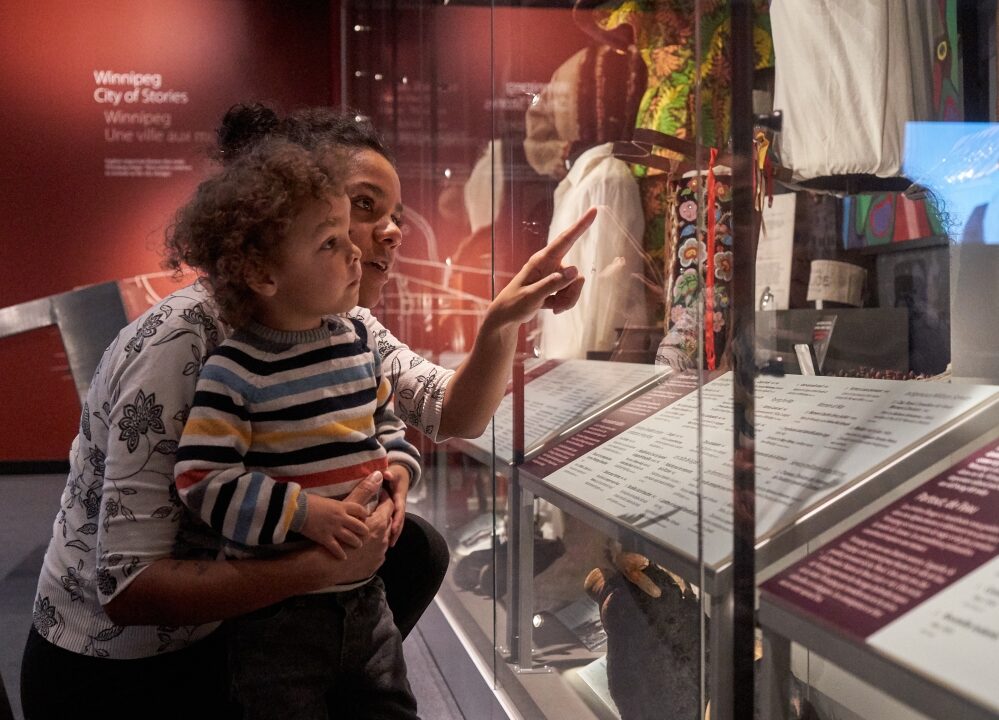 Social infrastructure forms the fabric of where our past is commemorated, our present is nurtured, and our future is shaped.
These buildings are integral to our society. We approach them with respect and a responsibility to add value. We bring foresight, good planning, and expert execution so that the goals of architectural design, enduring quality, and financial stewardship can be achieved.
We have built, renovated, and restored some of the most iconic structures in Manitoba. Our history of artisanship and penchant for innovation has made us one of the foremost construction partners for iconic and heritage structures.

Social Infrastructure Projects
Explore our recent work in schools, healthcare, recreation facilities, social support services, museums, religious institutions, and more.