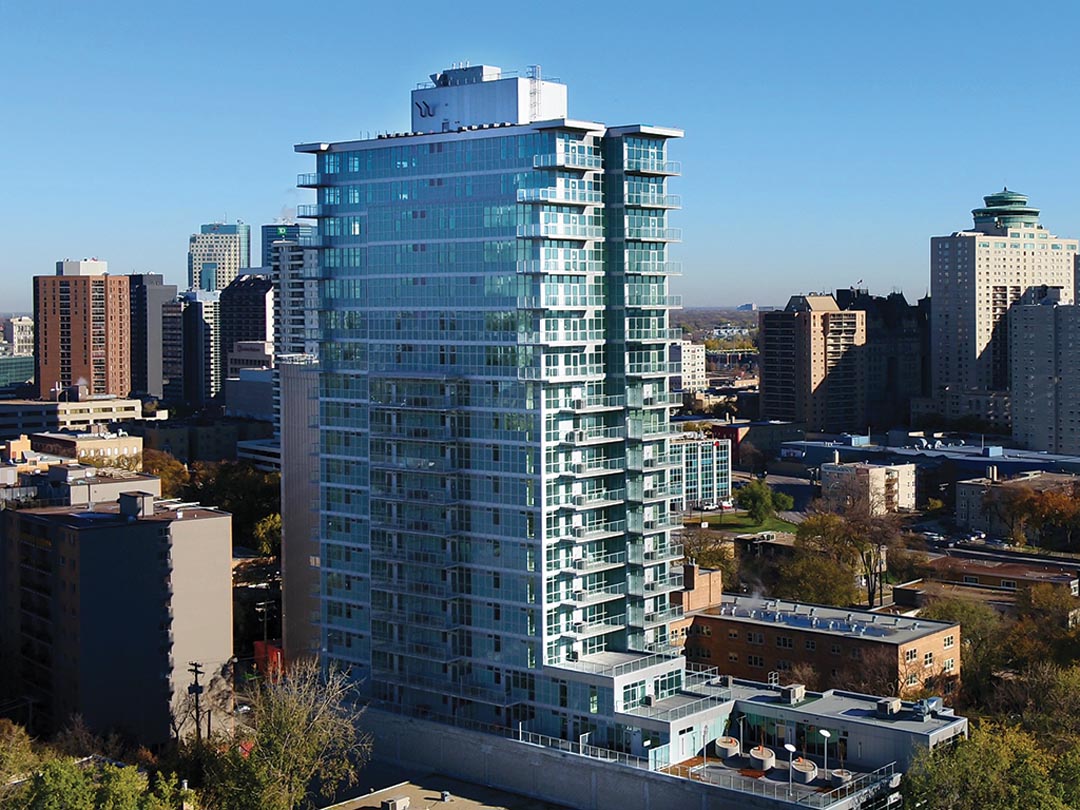 An engaged construction partner with leading expertise in multi-family development.
Our goal is to make your project work for you. We provide our clients with the comprehensive and reliable information they need to make their development decisions. We engage in the design process and bring forward solutions that add value, while enhancing cost and schedule certainty. From new construction to adaptive re-use – we deliver value driven results.
Our knowledge in this market is unparalleled. From 12 units to 21+ storeys, we have been a trusted partner to private and not-for-profit developers – from the planning process through to final construction. We have successfully delivered projects under accelerated schedules to meet funding grant deadlines and are well versed in the requirements for CMHC funding programs.

Multi-Family Residential Projects
Explore our market-leading portfolio of mid-rise and high-rise residential construction projects.