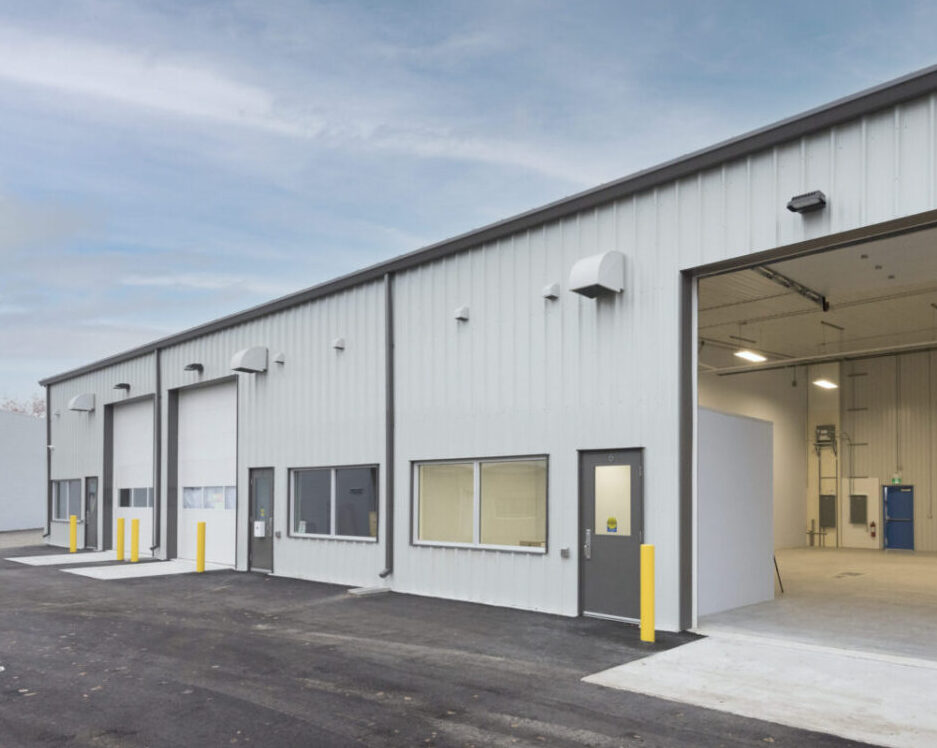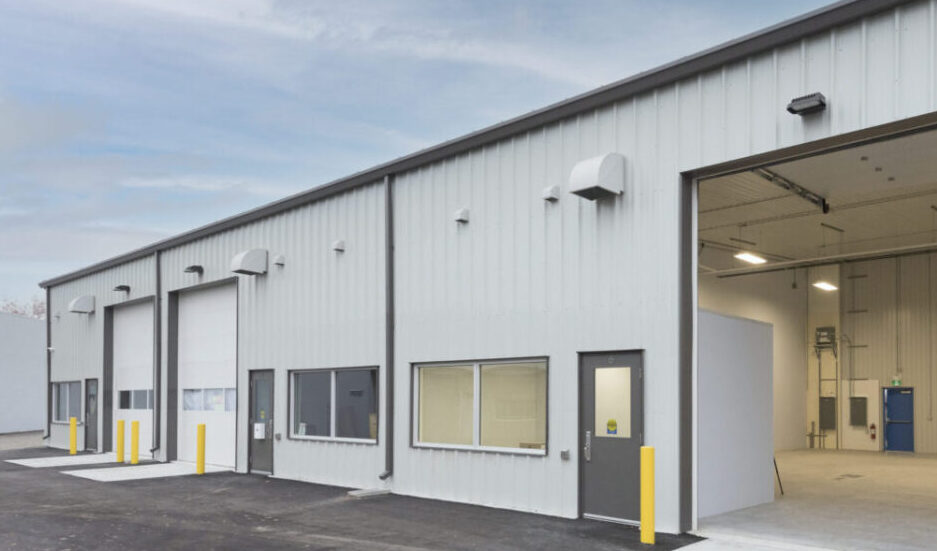 We bring comprehensive building knowledge and agile construction methods to deliver value-driven results.
We work with you to meet your project and pro-forma targets. Our established in-house engineering knowledge, self-performed concrete capabilities, and deep utilization of Lean Construction methods enable us to deliver on cost and schedule certainty. We utilize direct purchase of pre-engineered buildings, cladding systems, and cranes to help reduce your costs.
Our work in the industrial and utilities sector includes industrial shops, cold storage warehousing, manufacturing facilities, greenhouses, switchyard foundations and control buildings, and wastewater treatment plants.

Industrial & Utilities Projects
Explore our portfolio of industrial buildings, infrastructure, and self-performed concrete work.