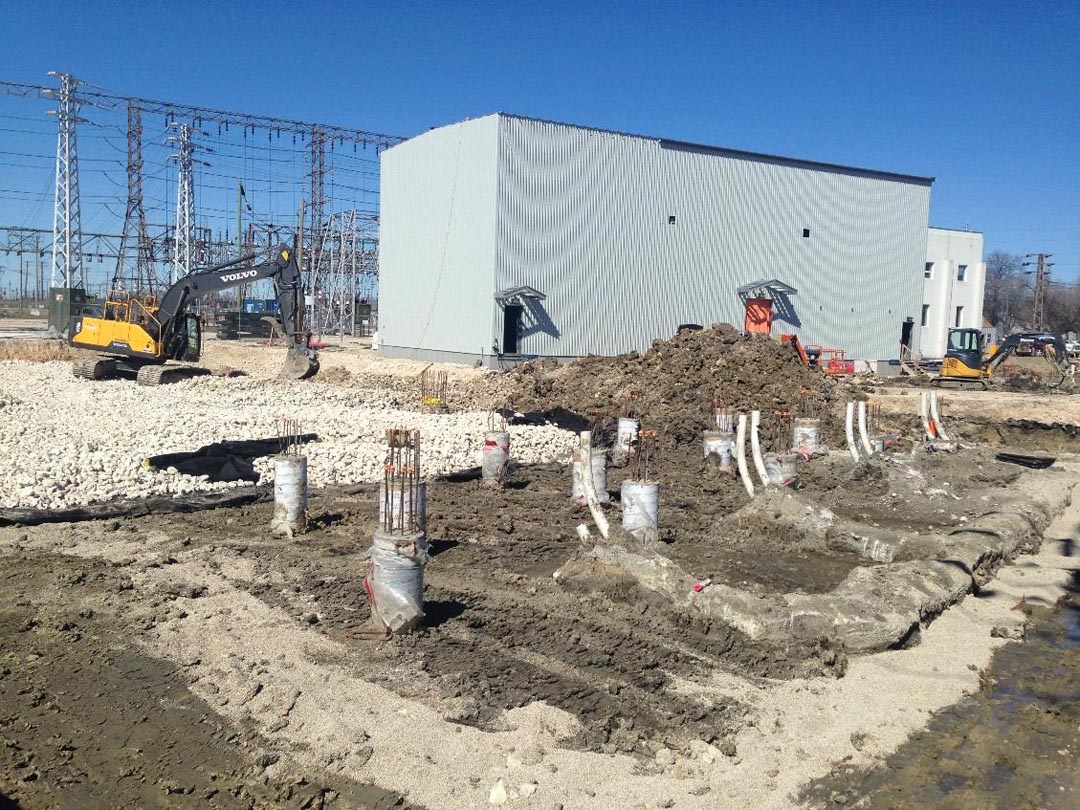 Manitoba Hydro – McPhillips Station Switchgear
A new substation building for MB Hydro. Two-story pre-engineered building with full basement and procurement and installation of yard foundations and oil containment. Bockstael is acting as the buildings and foundations subcontractor to the prime electrical contractor, Valard.
Contract Value
$3,100,000
Consultant
Stantec Architecture Ltd.