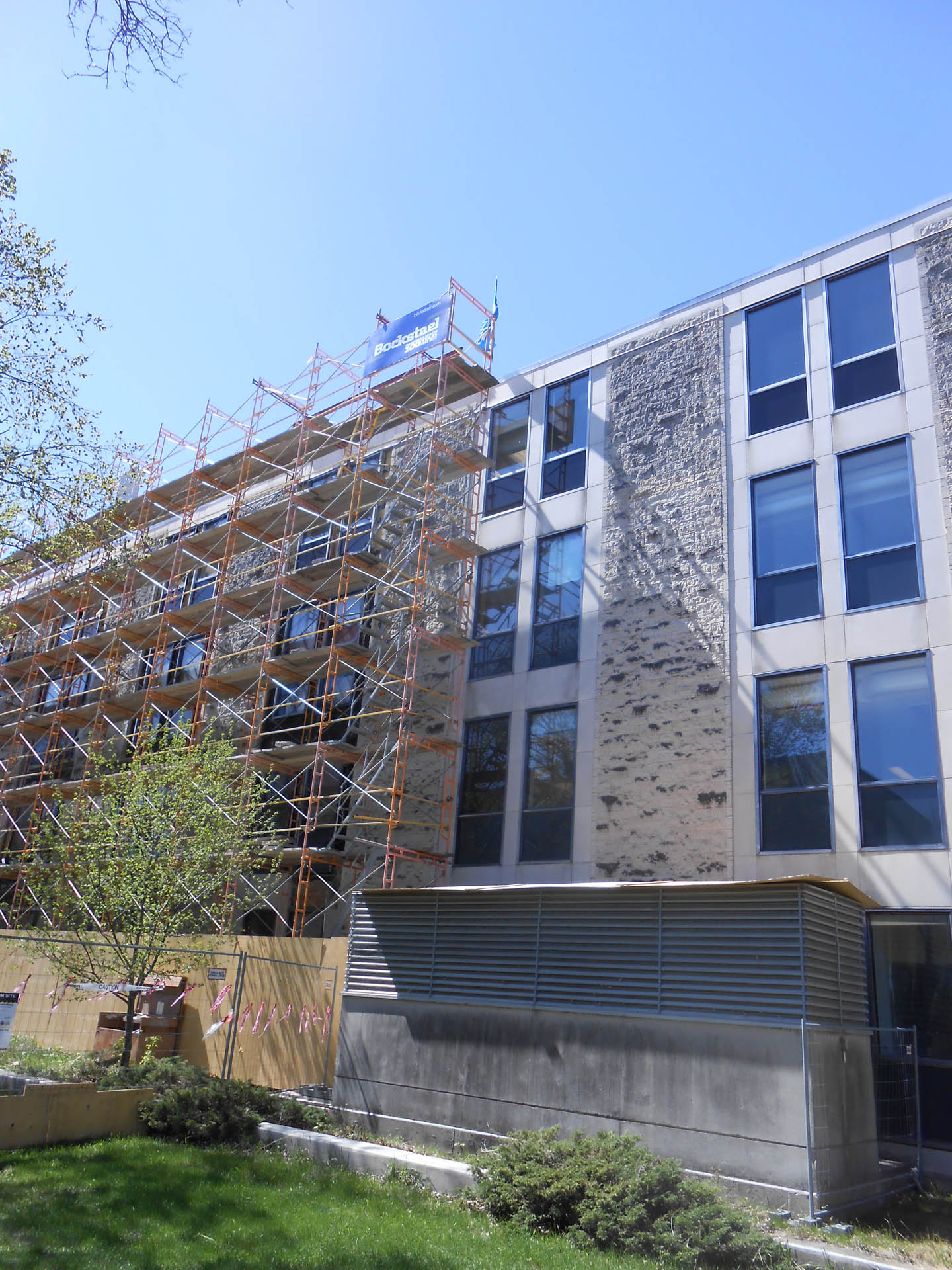 University of Manitoba Parker Building
The Parker Chemistry Laboratory is a five-storey building on the campus of the University of Manitoba which houses the Department of Chemistry's research and teaching facilities. Renovations to the building involved the replacement of all precast cladding and glazing. The building contains highly sensitive equipment, so careful coordination and ingenuity on the part of Bockstael Construction was required in order to ensure that day-to-day operations were not disrupted.
Contract Value
$1,216,000
Consultant
Crosier Kilgour & Partners Ltd.