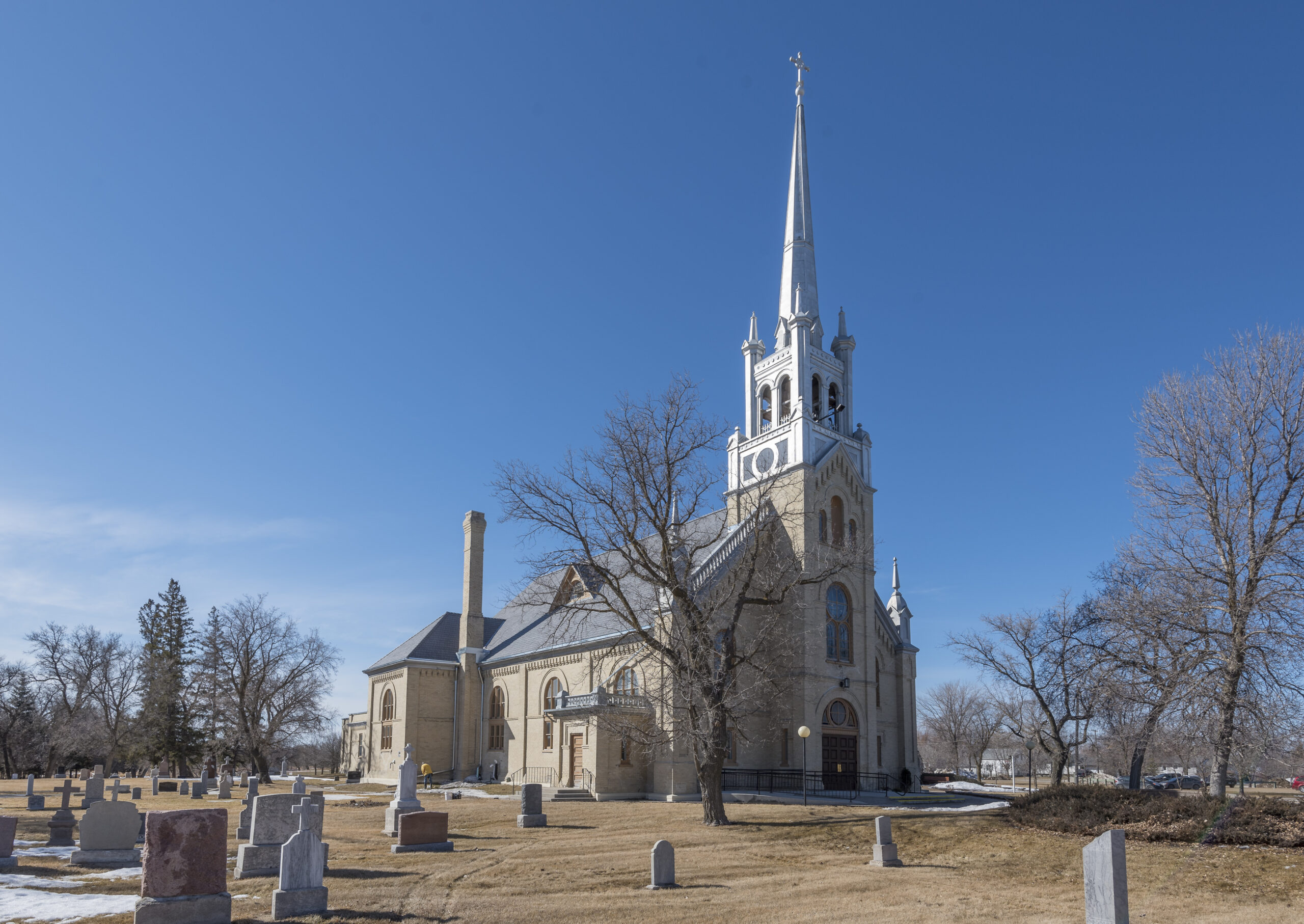 Ste. Anne Catholic Church Renovations
The Paroisse Sainte-Anne-des-Chênes Parish engaged Bockstael as their Construction Manager for the repair, restoration, and replacement of various items at the historically significant Ste Anne Catholic Church. Working under a fixed funding allocation, Bockstael worked closely with the Parish to budget out a long list of scope items and prepare a scope prioritization sequence and work plan.
Throughout Summer and Fall of 2020, Bockstael undertook the first phase of renovations, which included structural repairs, masonry repointing, and roof replacement. Bockstael remains engaged with the parish in budgeting and planning for future phases of repairs and a planned addition.
Consultant
Crosier Kilgour & Partners