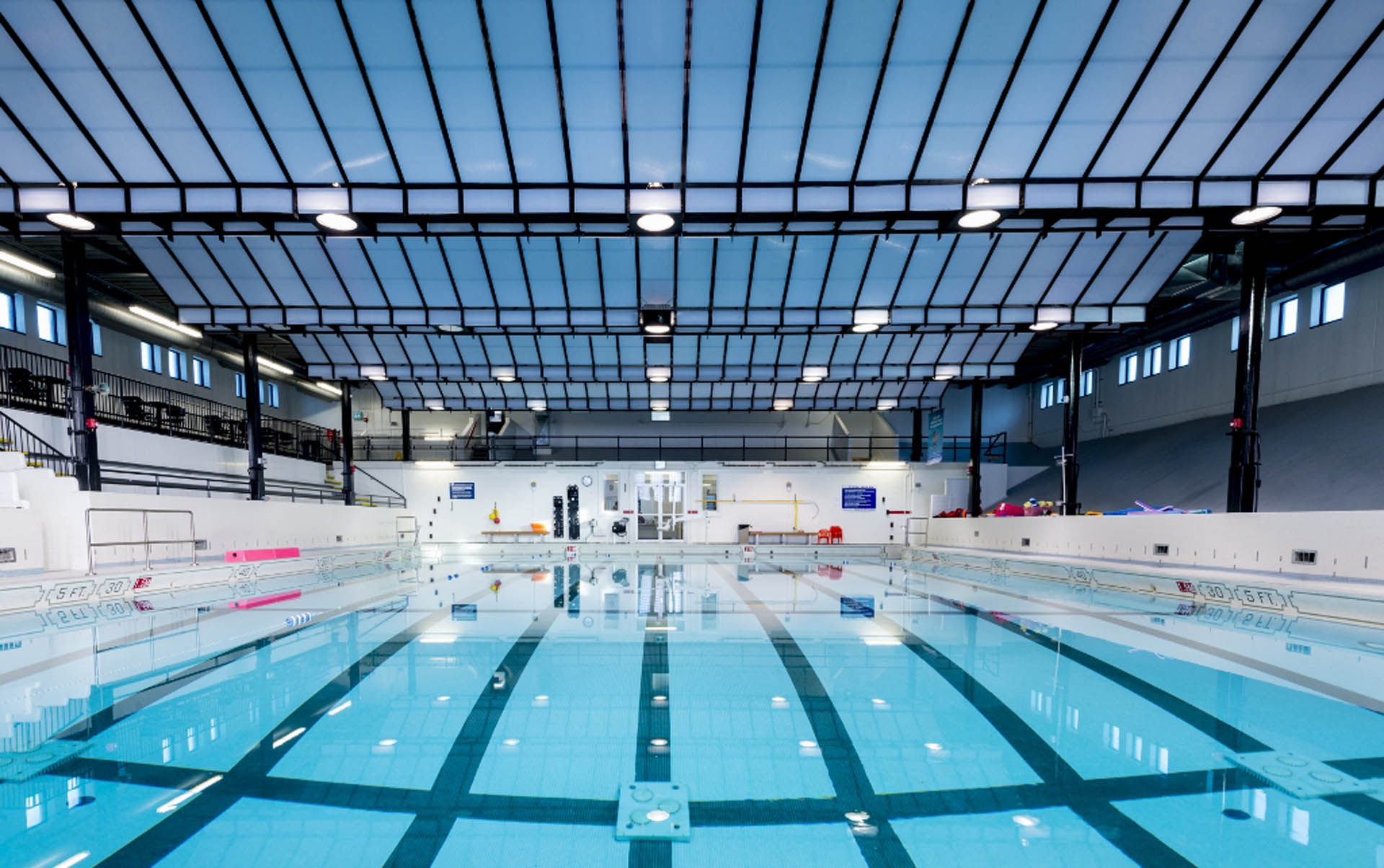 Sherbrook Pool Refurbishment
The Sherbrook Pool has been a Winnipeg staple since its erection during the Great Depression in 1930. In 2014, Bockstael Construction was commissioned to refurbish the pool after multiple structural issues were discovered. The concrete columns supporting the pool structure were near the point of collapsing due to years of exposure to the pool water which degraded the structural integrity.
Multiple unforeseen site conditions were uncovered and addressed throughout the renovation of the 86-year-old pool. Despite the sizable increase to the scope of work, schedule was identified as the primary concern to the client as the pool is host to several programs and events ran by the community. To meet the contractual substantial completion date, Bockstael employed LEAN Construction methodology in conjunction with a collaborative, fully integrated project team approach. An open line of communication was maintained between Bockstael, the City of Winnipeg, and the consultant team by way of biweekly project meetings and consistent project updates. This allowed for quick resolution of project issues to avoid any significant schedule delays.
Contract Value
$3,200,000