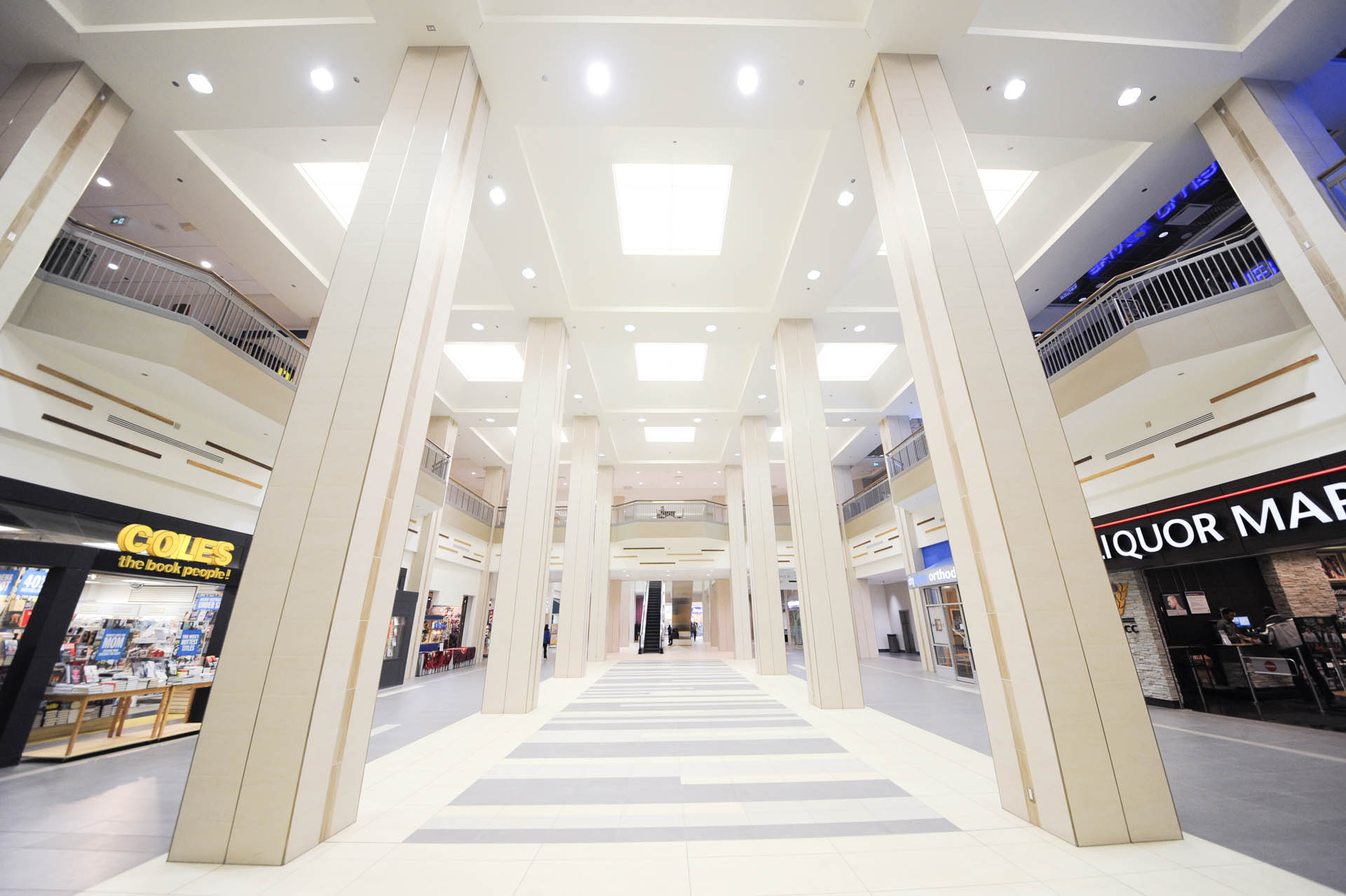 Cityplace Commercial Centre Refurbishment
This designated heritage building was originally constructed in 1919 and renovated to become a multi-use facility in 1979, with subsequent upgrades in the early nineties. Current renovations are in response to the building's new role as gateway to the city's Sports, Hospitality and Entertainment District (SHED). The renovation was largely a cosmetic upgrade of approximately 42,000 square feet.
The scope of the project involved extensive ceiling work, new lighting and tile flooring, and replacement of the aging escalators. The refurbishment took place after business hours to minimize disruption to the building's tenants.
Contract Value
$3,038,000
Consultant
Number TEN Architectural Group