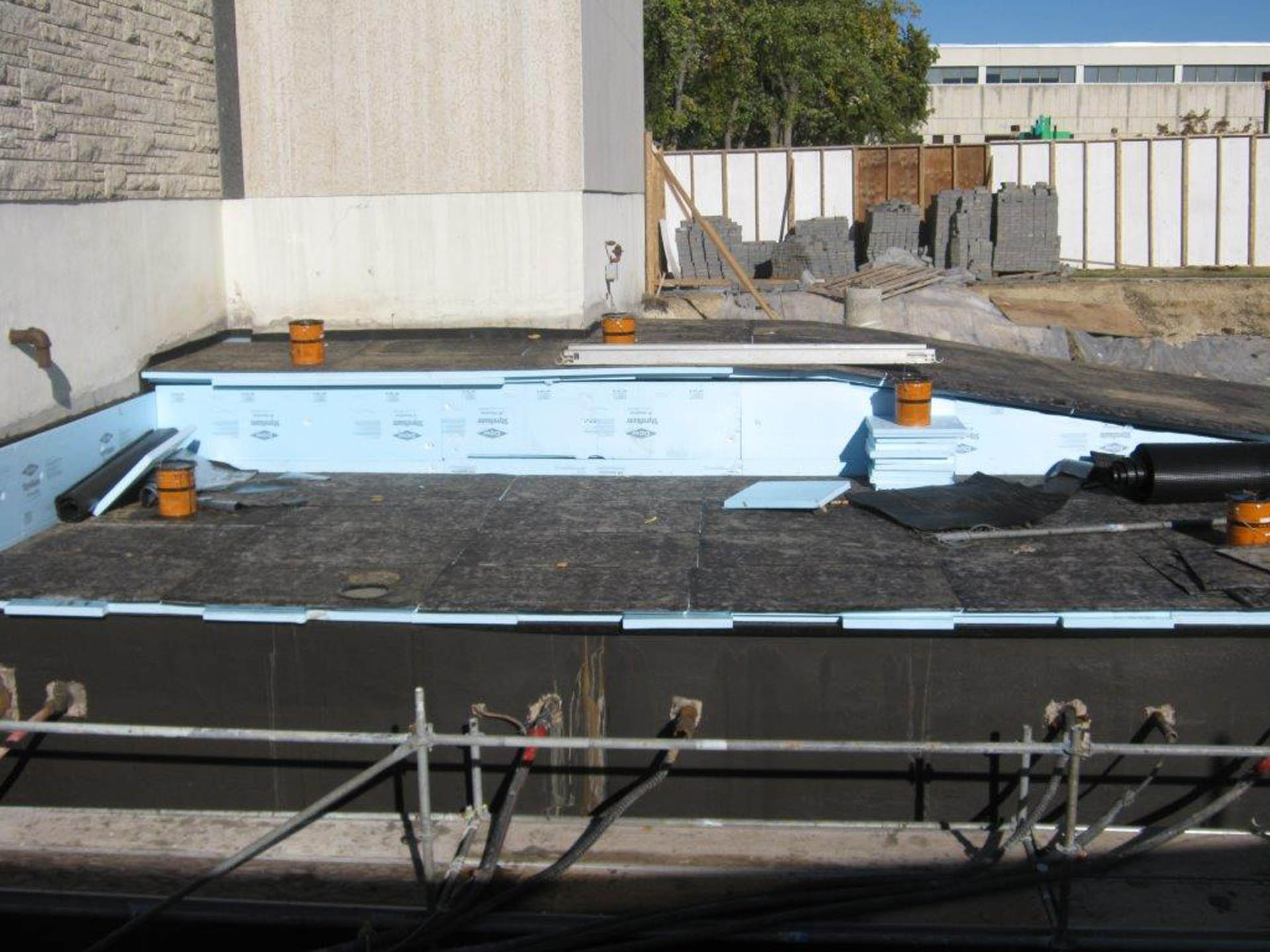 University of Manitoba – Tunnel Repairs
The University of Manitoba is Western Canada's first university, founded on February 28, 1877, just seven years after the Province of Manitoba and four years after the City of Winnipeg. With more than 29,000 students, it is important for the University to continually upgrade its campus to accommodate the growing student population. One such improvement included a series of tunnels under the University that links several buildings. This particular project involved two of those tunnels, one at the Administration Building and the other at the Architecture 2 Building. Construction included concrete demolition, concrete repairs, excavation, backfilling, waterproofing and landscaping.
Industry
Industrial & Utilities
Social Infrastructure
Consultant
Crosier Kilgour & Partners Ltd.