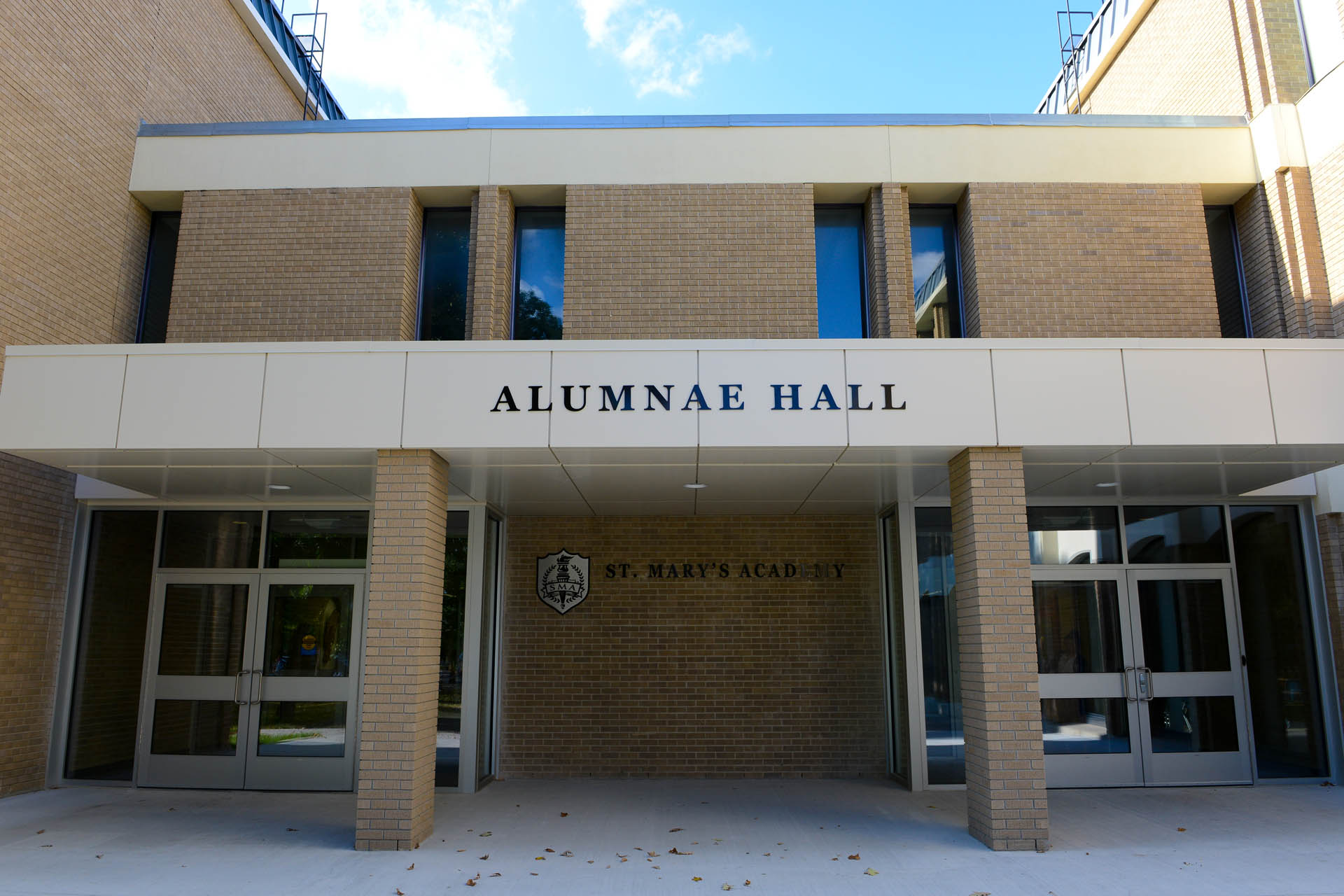 St. Mary's Academy Renovation & Library
This project involved the construction of a 5,100 square foot, two-storey library addition and a single-storey uniform shop addition that blends in along the west elevation of the existing staff and corridor link. Within the 1963 building, interior renovations and asbestos abatement were also done within a gross area approximately 39,835 square feet. Renovations included a new art room and fitness room off the existing gym. The greatest challenge on this project was in the phasing. Renovations took place while the school was fully functional thereby limiting asbestos abatement until the school year was over, creating an extremely tight deadline for September occupancy.
Contract Value
$3,400,000
Consultant
Stantec Architecture Ltd.