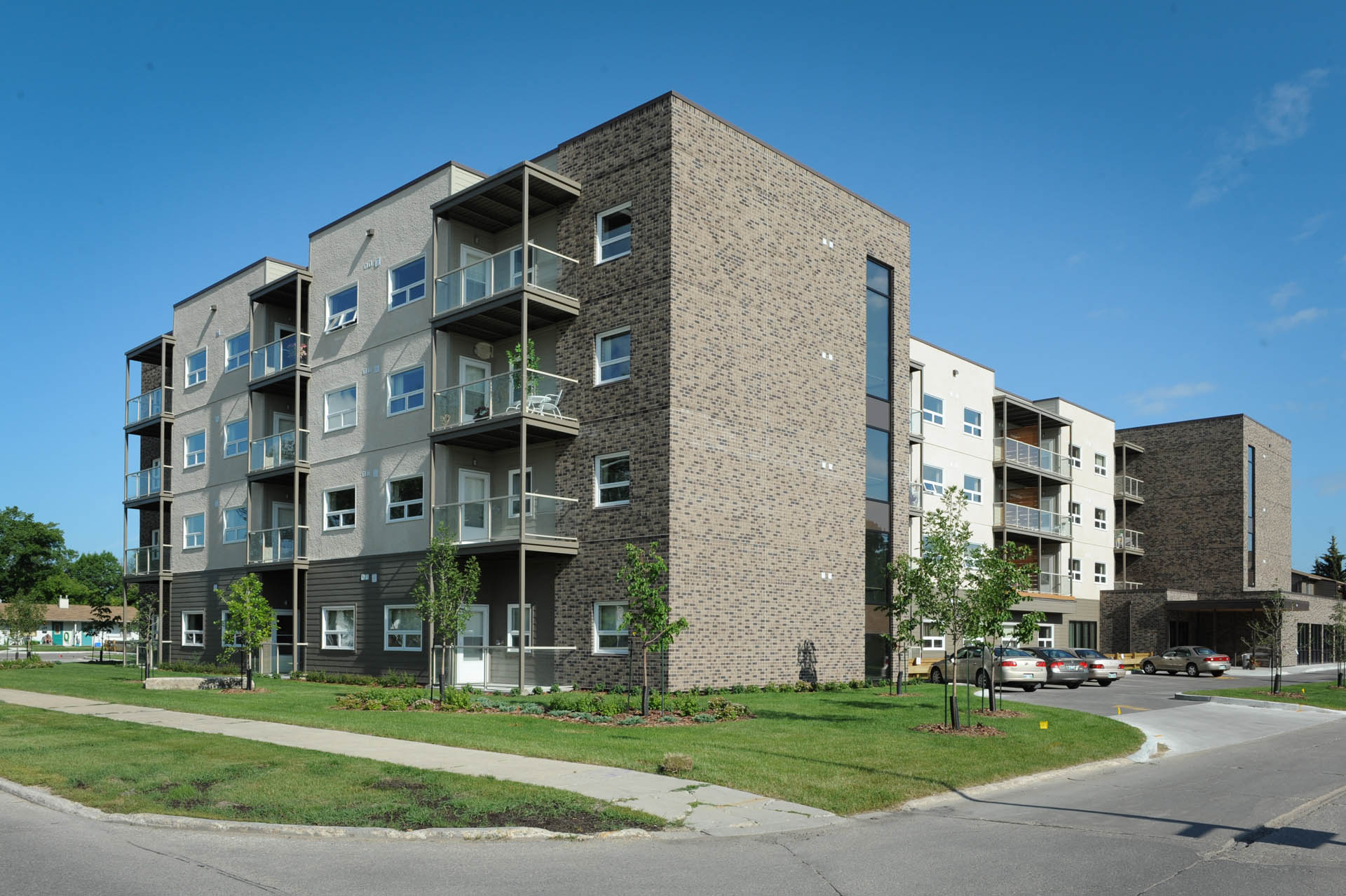 St. James Terrace Assisted-Living Housing
This four-storey, 59,600 square foot assisted-living housing complex includes 53 one-bedroom and two-bedroom suites, along with a central kitchen, dining room and multi-purpose facilities. Each suite has a kitchenette, washer/dryer and individually-controlled heat and air conditioning.
This is the third apartment building constructed by Bockstael in the St. James Kiwanis Village since 2005, and it is the largest to date. Each phase of construction has achieved its budget and schedule targets.
Contract Value
$10,000,000
Industry
Multi-Family Residential
Social Infrastructure