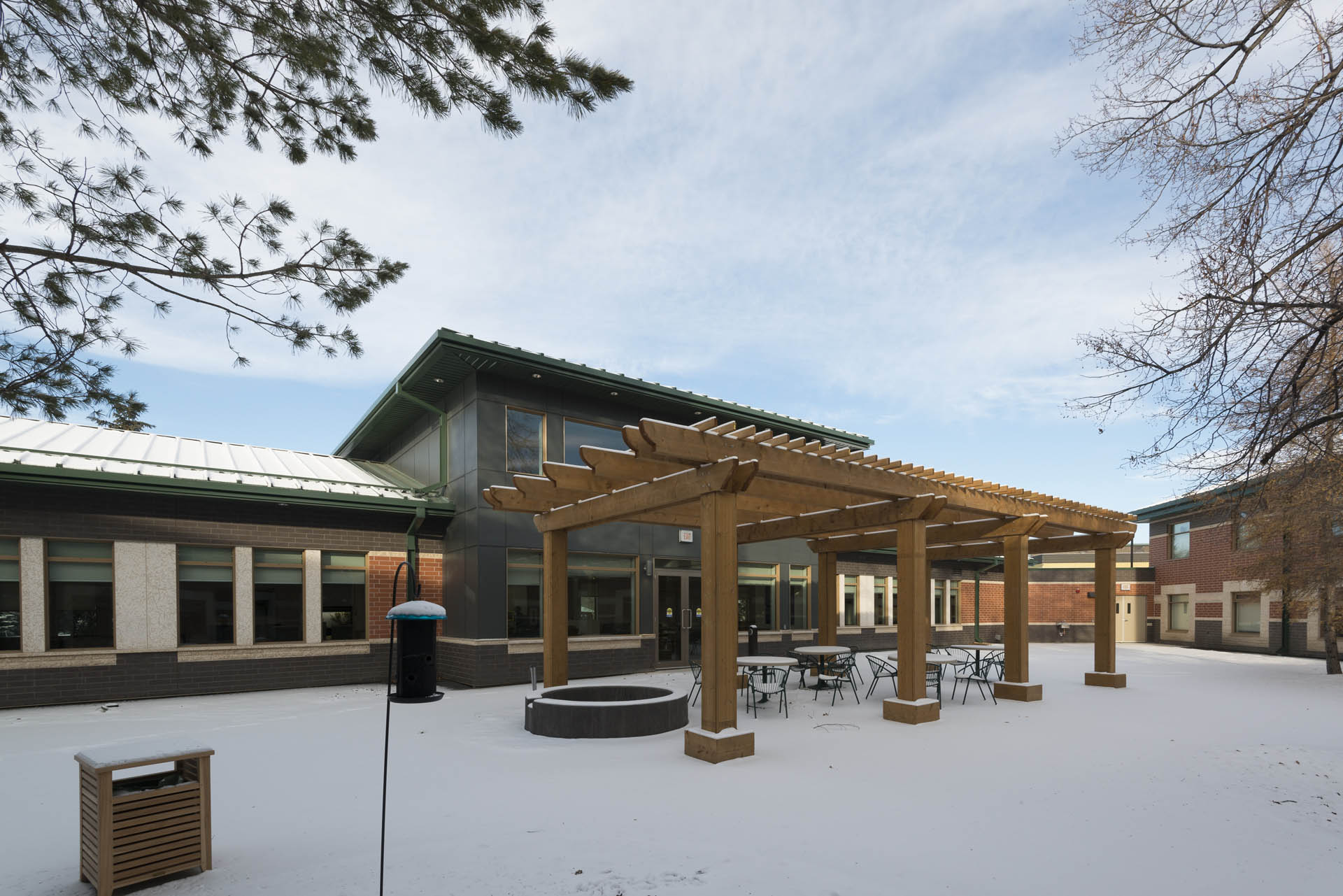 Riverview Health Centre Alzheimer Centre of Excellence
The Riverview Health Centre's Alzheimer's Centre of Excellence project is a major step for modernizing Alzheimer's care in Winnipeg. This project included renovations to the existing 60 bed living unit and the construction of a 6,210 square foot addition for gathering spaces, programming areas, and increased access to natural light. This project also included leading edge technologies in circadian lighting systems and patient wander tracking systems.
Bockstael was engaged under an Integrated Project Delivery approach at the early stages of design and was an active participant in the design process; leading multiple Big Room design sessions and a set-based design approach to meeting scope requirements within a constrained budget. Design-assist services for mechanical and electrical scopes were engaged on a fee for service basis.
Contract Value
$6,200,000
Consultant
Verne Reimer Architecture