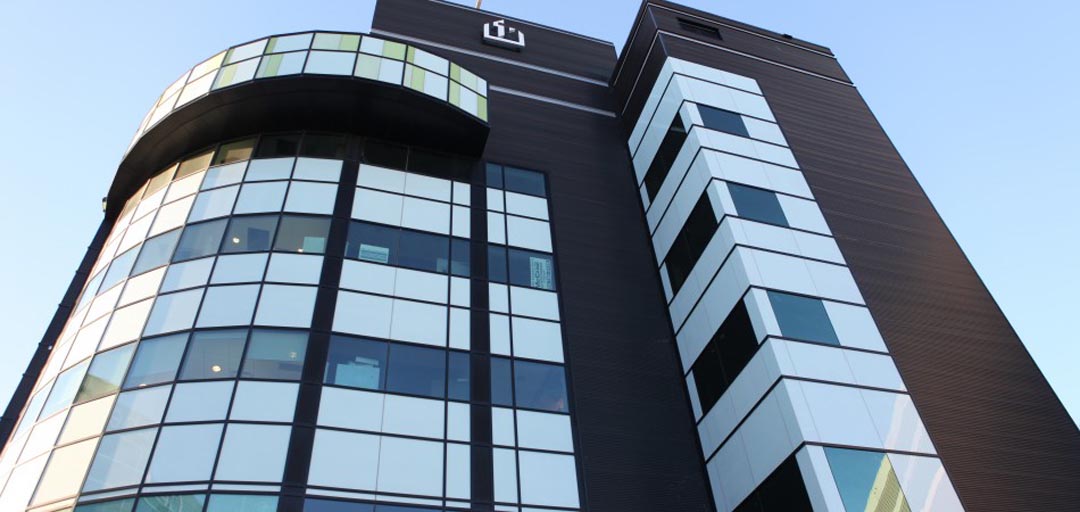 St. Boniface Hospital Cardiac Surgery
This facility serves as the recovery ward for open-heart surgery patients. Work primarily included the development of 53,100 square feet over the main, fourth and fifth floors of the existing I. H. Asper Clinical Research Institute (CRI) and the construction of a new 6,500 square foot five-storey elevator addition. The elevator is accessed by a dedicated overhead patient transfer link to the existing hospital. The link included extensive renovations to the O and L Blocks of the existing hospital. The renovations of the existing hospital spaces required multiple phasing and the remaining second and third floors of the Asper Building remained in operation throughout the duration of the project.
Contract Value
$26,434,000
Consultant
Stantec Architecture Ltd.