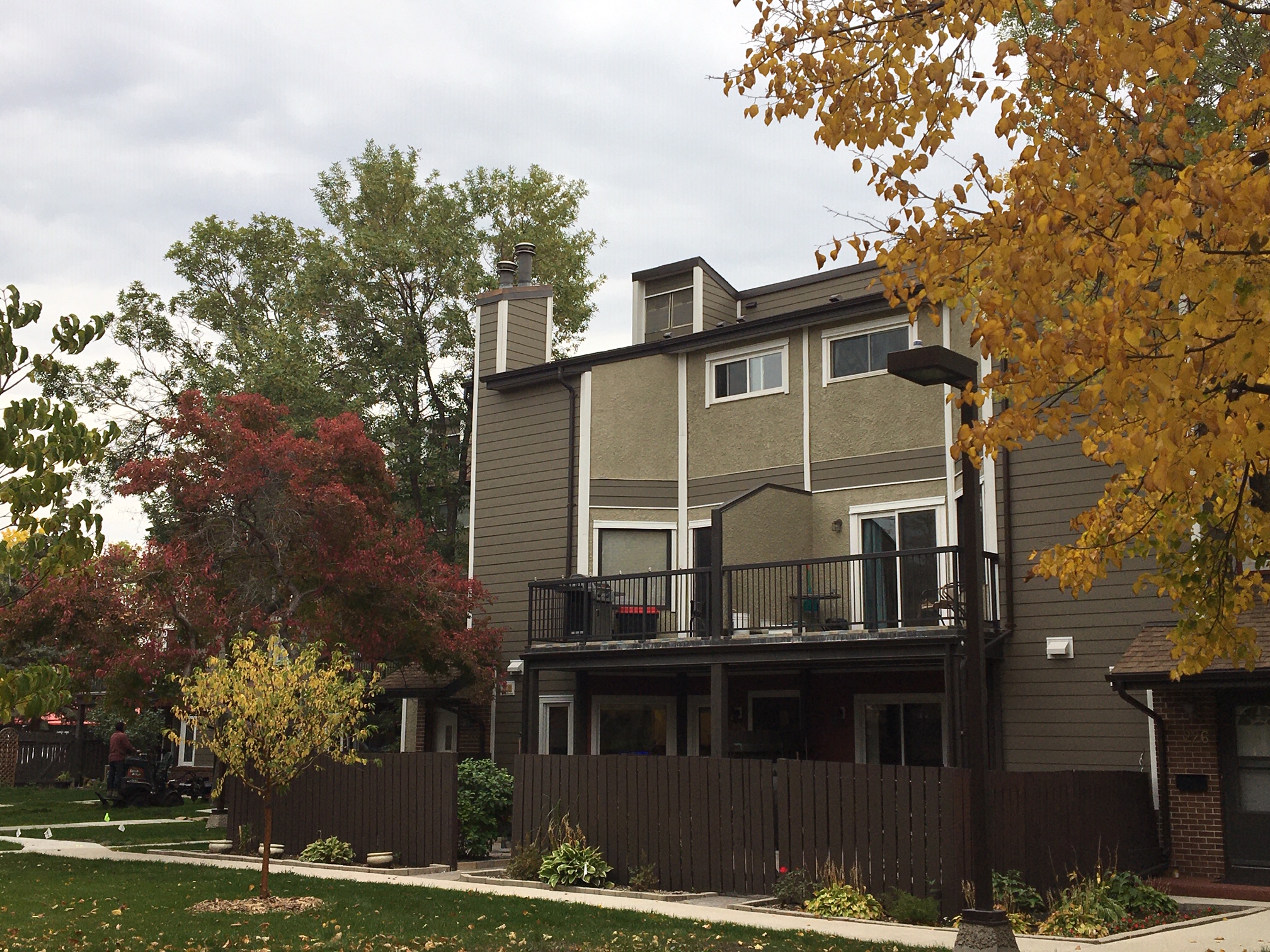 Country Knoll – Various Projects
Since 2009, Bockstael Construction has been providing Sussex Realty and Country Knoll Condominium Corporation with trusted construction services for regular upgrades and refreshes to the townhome condominiums. Over six years, Bockstael completed roof replacements, roof eave extensions, water damage repairs, and new balcony construction to all eight buildings throughout the complex. Bockstael received excellent feedback for our communication and accommodation of tenants throughout the work, which required access to suites for various tie-ins.
Starting in 2015, Bockstael began a new phase of work at Country Knoll. This round of renovations includes repairs and upgrades to the existing cladding using new Hardie siding and trims. Redevelopment of the first five buildings is complete, with another phase in progress.