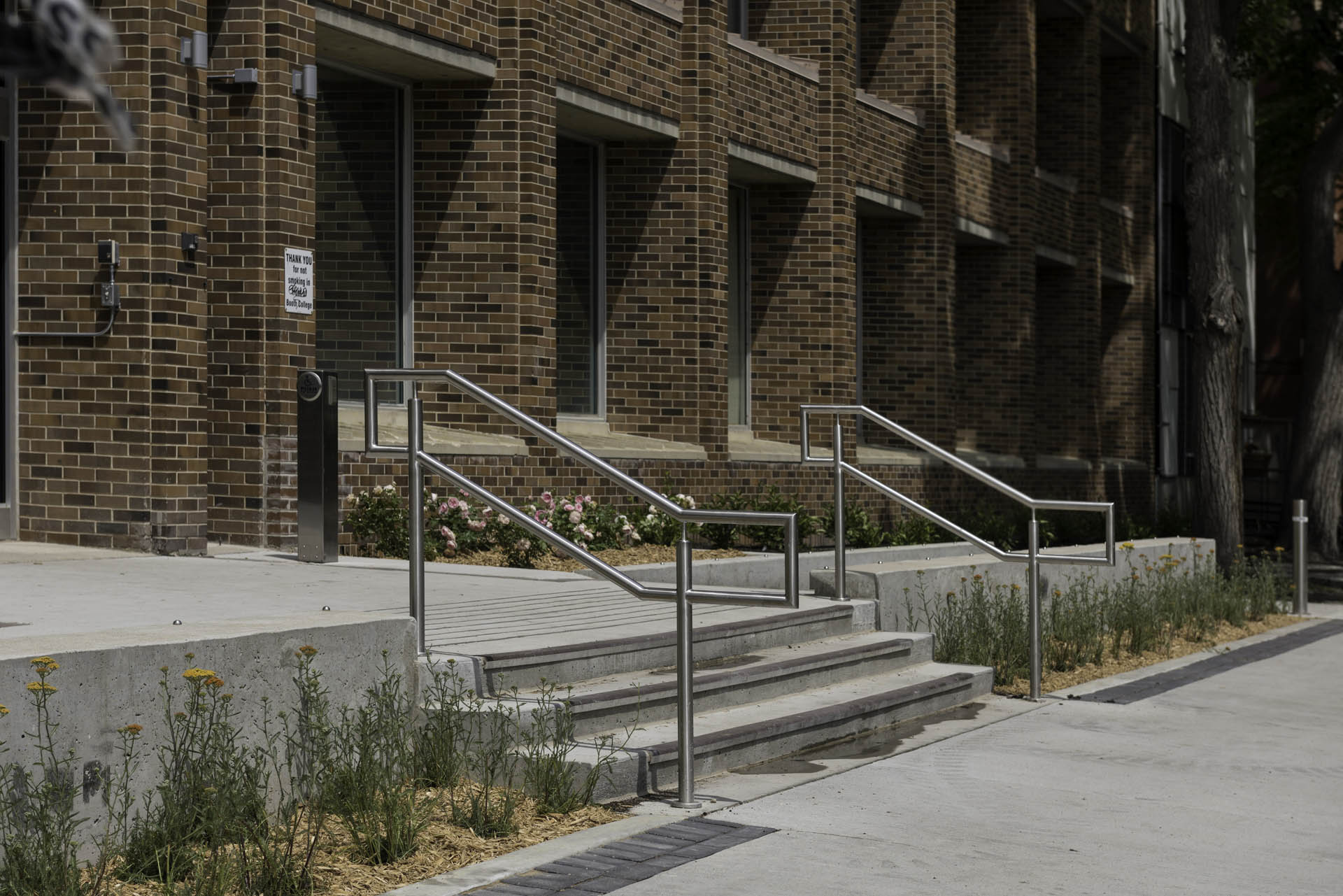 Booth University College Interior Renovation
Bockstael Construction worked closely with Booth University College to complete a varied program of work. This included a renovation of dorm rooms, upgrades to mechanical systems, complete renovations of public washrooms as well as renovation and installation within the food services area.
The program of work extended to the exterior of the building for a new entrance including extensive ramps and stairs, new doors and landscaping. This included working with the City of Winnipeg to both meet their handicap accessibility standards and coordinate a portion of work completed by the City. The program of work was coordinated around the operational requirements of the University College.
Contract Value
$1,200,000
Industry
Commercial & Office
Multi-Family Residential