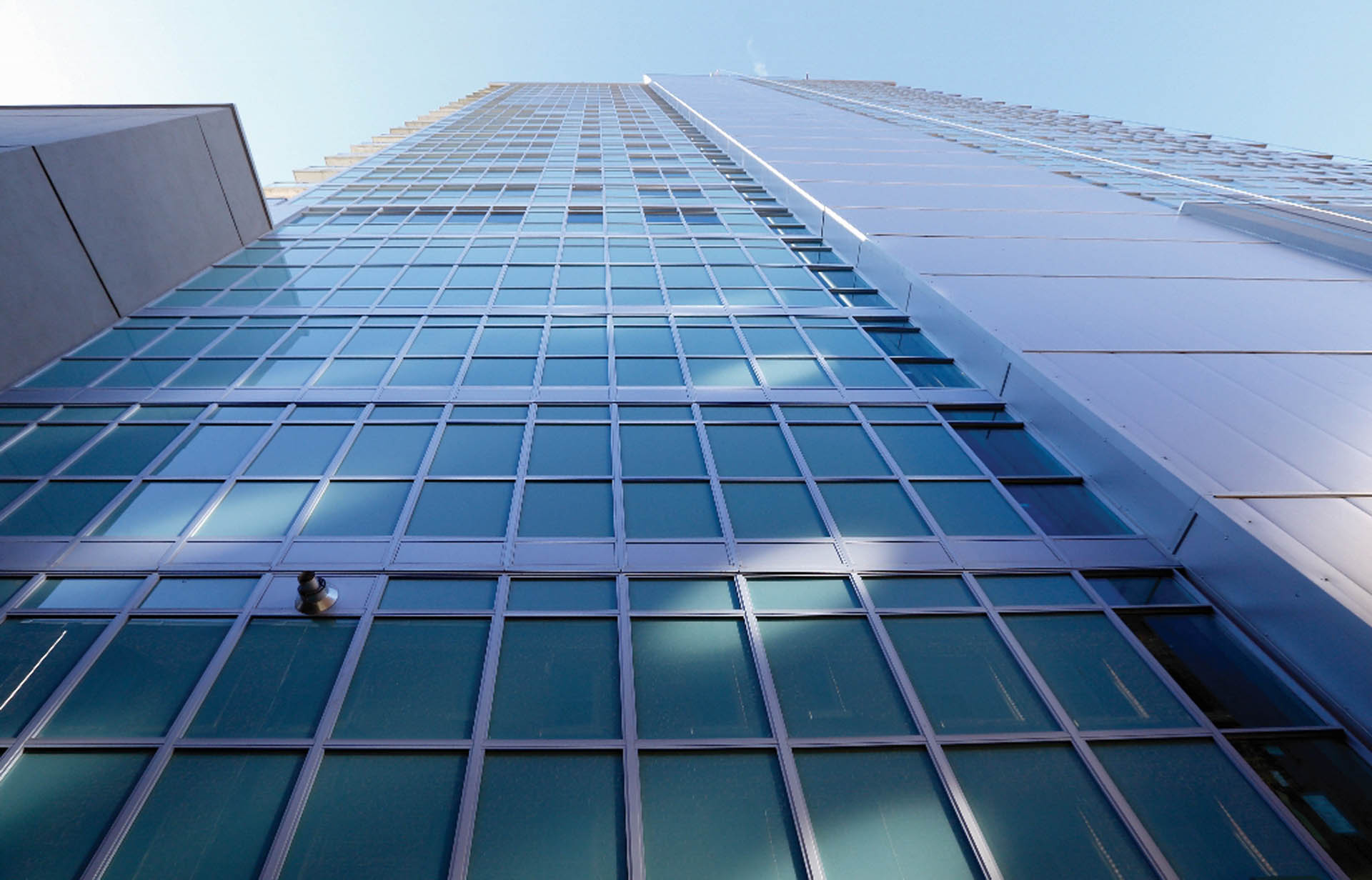 PricewaterhouseCoopers Inc. (PwC) engaged Bockstael to complete the construction of the 91 unit, 24 storey condo tower development at 390 Assiniboine Avenue. PwC was appointed as the Receiver for this marquee development early in 2017 when the project was placed in Receivership amid escalating costs and significant delays.
PwC sought the services of a Construction Manager to complete the project – a Construction Manager with the following attributes:
Demonstrated experience in the construction of residential towers.
The ability to immediately engage, assess the current situation and potential risks, and develop and execute a plan for completion. There was no time for a learning curve.
The ability to earn the trust and respect of the trade partners, many of whom had remained with the project amidst much turmoil.
Possession of a robust suite of tools and processes, and who could bring an immediate sense of structure and organization to the project.
A commitment to quality.
A commitment to ensuring a safe working environment for the construction team and the public.
A solid reputation in the marketplace.
A cultural fit with PwC and Entuitive, the owner's advocate.
Contract Value
$46M (Bockstael $24.6M)
Consultant
Mistecture Architecture & Interiors Inc.