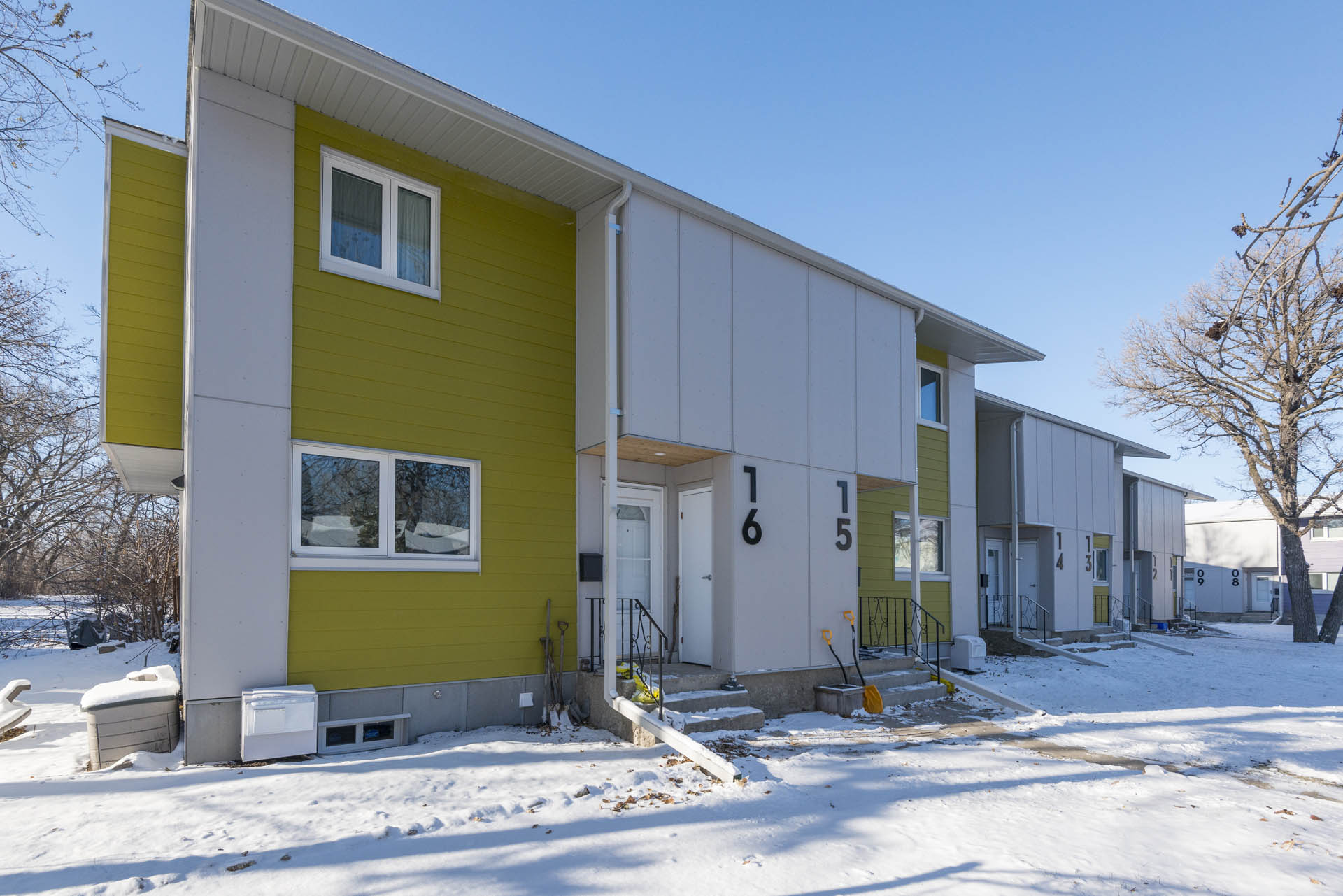 The Village Canadien Cooperative undertook a major renewal to its River Road property, which included 137 two-storey units with basements within 27 separate buildings and a communiplex.
Bockstael was hired as the Construction Manager during design development and provided significant assistance in defining the final scope and budget. Our initial "first-pass" budget of $8M, based on schematic plans and information, was within 5% of the final tendered price and allowed difficult decisions to be made early in the process rather than after all tendering was complete.
Work included replacement of the building envelope from the existing sheathing on both walls and roofs, replacement of doors and windows, and mechanical upgrades through the installation of new HRV units.
Contract Value
$8,400,000