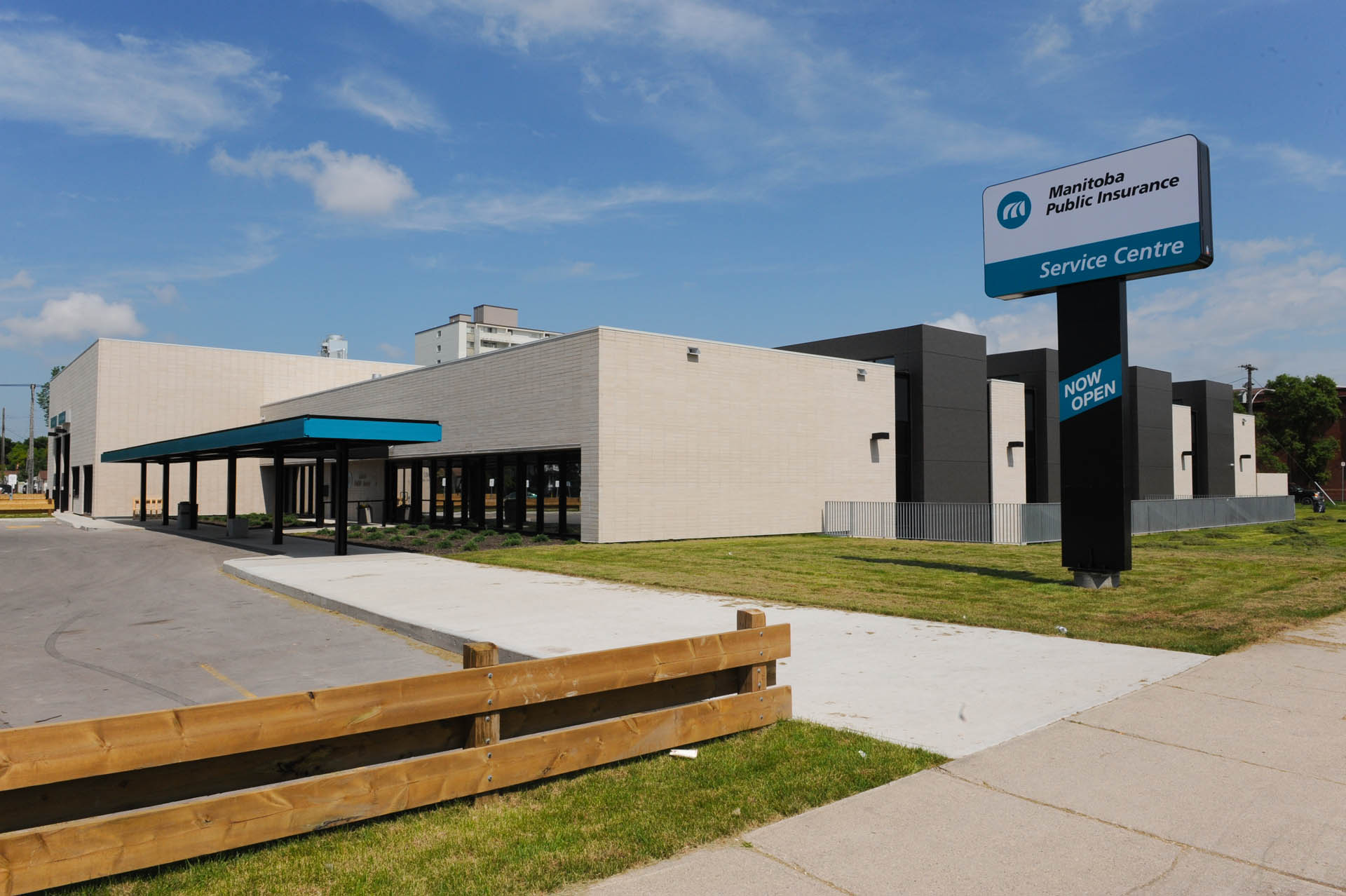 Manitoba Public Insurance Claims Centre
The Manitoba Public Insurance Claims Centre at 1284 Main Street consisted of the construction of both office and garage space within a 40,000 square foot building. This LEED Registered Project incorporated raised access flooring, a geo-thermal heat pump system and clerestory lighting as part of the LEED Silver Certification requirements. The construction site created many challenges because it was a small brown field site. Old foundations and contaminated soil were discovered. With help from the Owner/Consultant team, we were able to overcome these challenges and complete the project in a timely manner.
Contract Value
$11,400,000
Consultant
Stantec Architecture Ltd.