Bockstael Construction, in association with Construction Engineers, are the Construction Managers for the renovations to the International Peace Garden Campus that bridges the Canadian and United States border in Manitoba and North Dakota.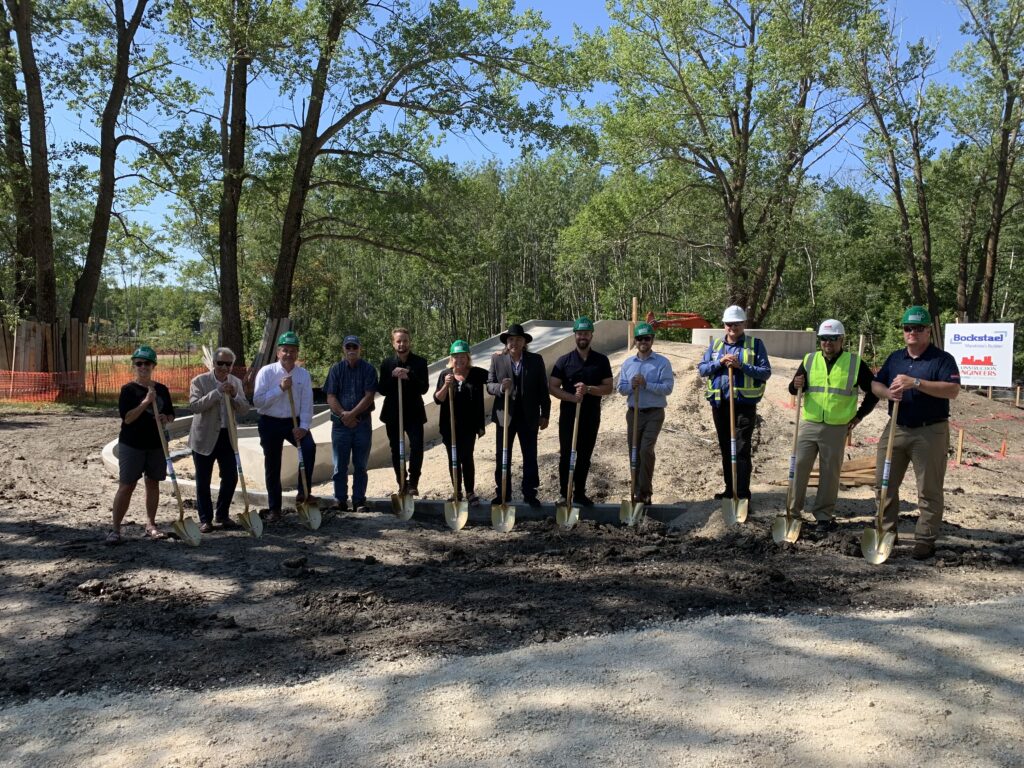 The project includes multiple phases of upgrades throughout the campus, beginning with an expansion of the Conservatory and a new Nature Play Park.
The Conservatory houses a world-class cactus and succulent collection and tells the history of the Garden in an immersive landscaped space. The renovation will double the size of the space and allow for better care of the plants inside. The new nature play area encourages fun and imaginative play while teaching about the flora, fauna, and Indigenous culture of the Turtle Mountains through storytelling.
Designed by LM Architecture, with JLG Architects and HFTC Planning & Design, and led by Colliers Project Leaders, the International Peace Garden project will provide more amenities and an improved experience at the Garden marks it's 90th anniversary next year.
Joint funding from both the Manitoba and North Dakota legislatures are supporting the project, along with money raised from an ongoing capital fundraising campaign underway. At the ground-breaking ceremony on August 30, 2021, the CEO of International Peace Garden shared these words;
"We think of peace as a verb here at IPG; peace is an endeavor that is always active. Peace demands the many voices and peoples of our great nations and beyond to continue making it a reality. We are fortunate that the founders of the International Peace Garden had the vision for celebrating the longstanding peace between Canada and the United States." – Tim Chapman, CEO of International Peace Garden